Well its been OVER a year now! The anniversary was actually June 26 ish....but i didn't have enough products to support this post if the sale went better then planned. I don't want anyone to wait! I do now though!
visit:
http://www.wccaraudio.com
or try my Amazon Site
http://www.amazon.co...=A3KER16TOZMXZB
ebay:
http://www.stevemead...-a-rf-t25001bd/
This months special pricing is:
SMD Distortion Detector DD-1 (MSRP $189.99, wcCarAudio.com MAP $149.99)
1 year anniversary sale price $129.99!
SMD Crossover Calibrator CC-1 (MSRP $189.99, wcCarAudio.com MAP $149.99)
1 year anniversary sale price $129.99!
SMD VU-Din (MSRP $134.99)
1year anniversary Sale price $99.99 (while supplies last, only 27 left!)
SMD Hat - Hand signed on inside - Flexfit hat (sm/m l/xl) Standard price $26.99
1year anniversary sale price $19.99!
FAST shipping, every order recieved before 3pm pacific goes out that day!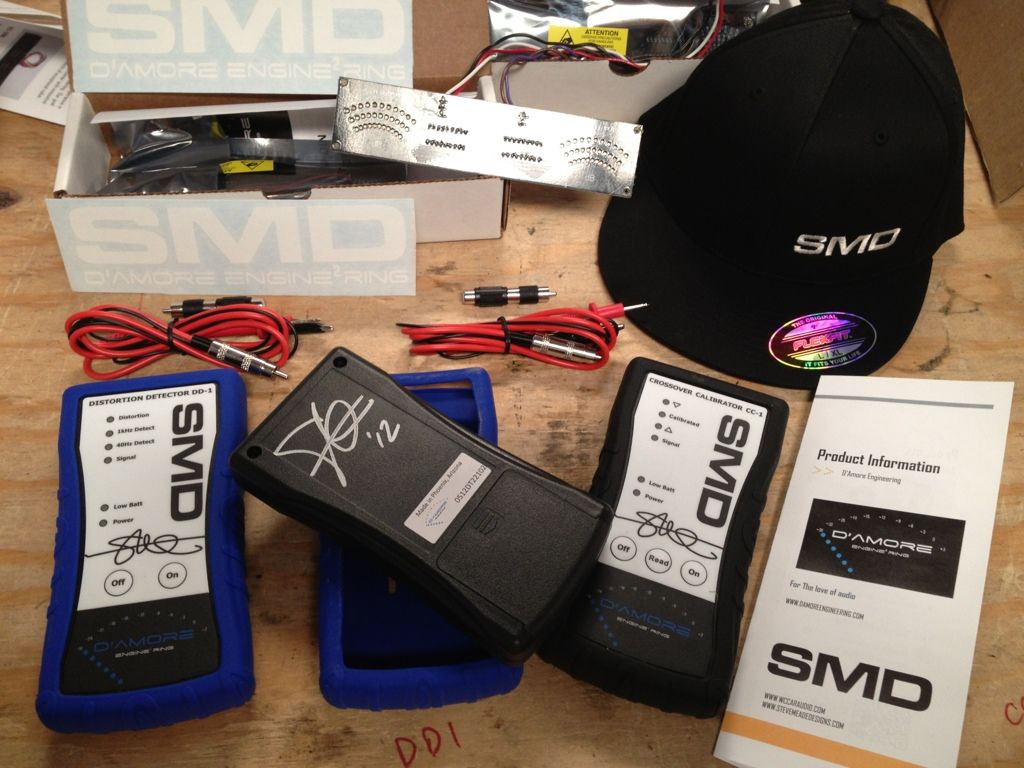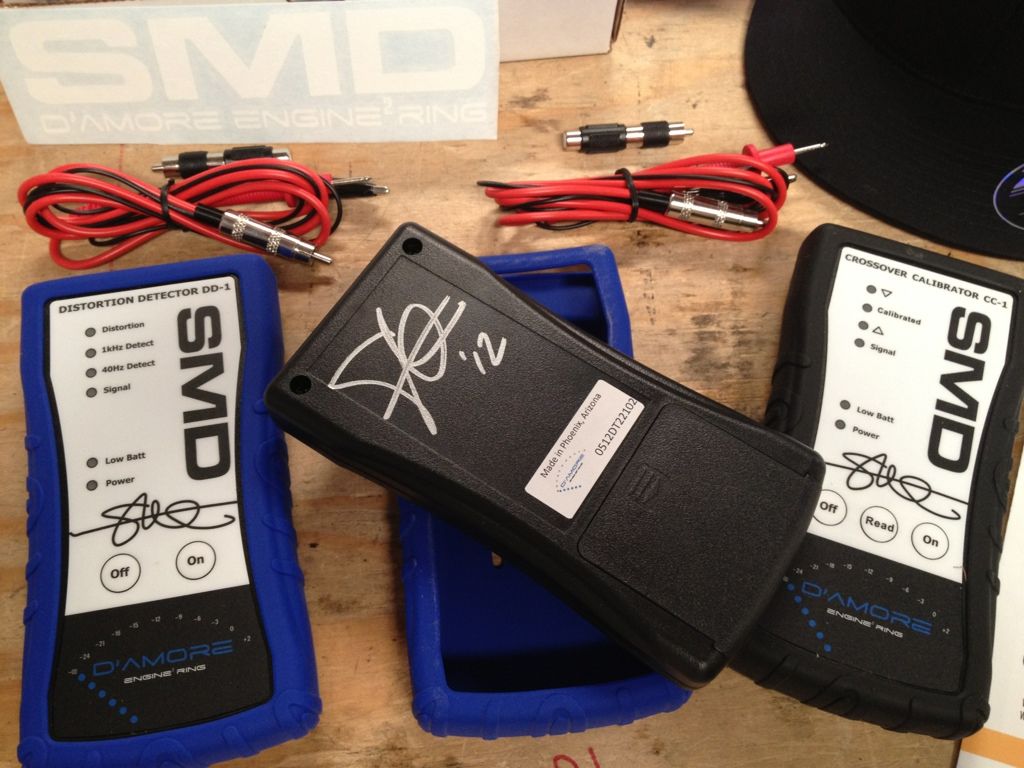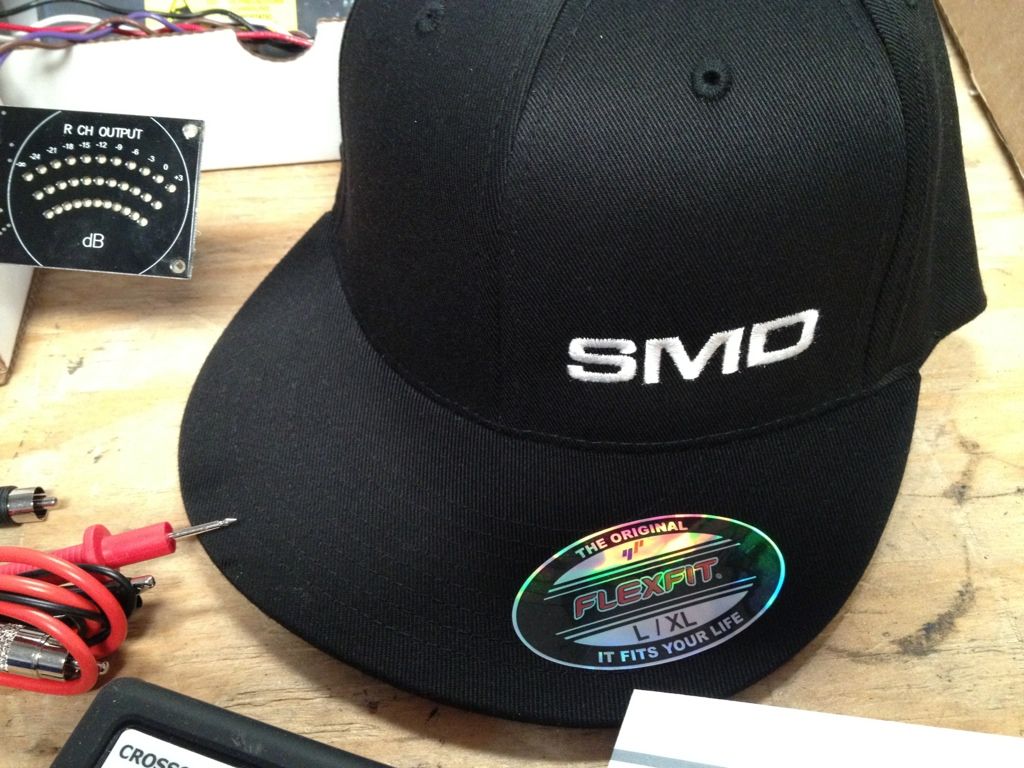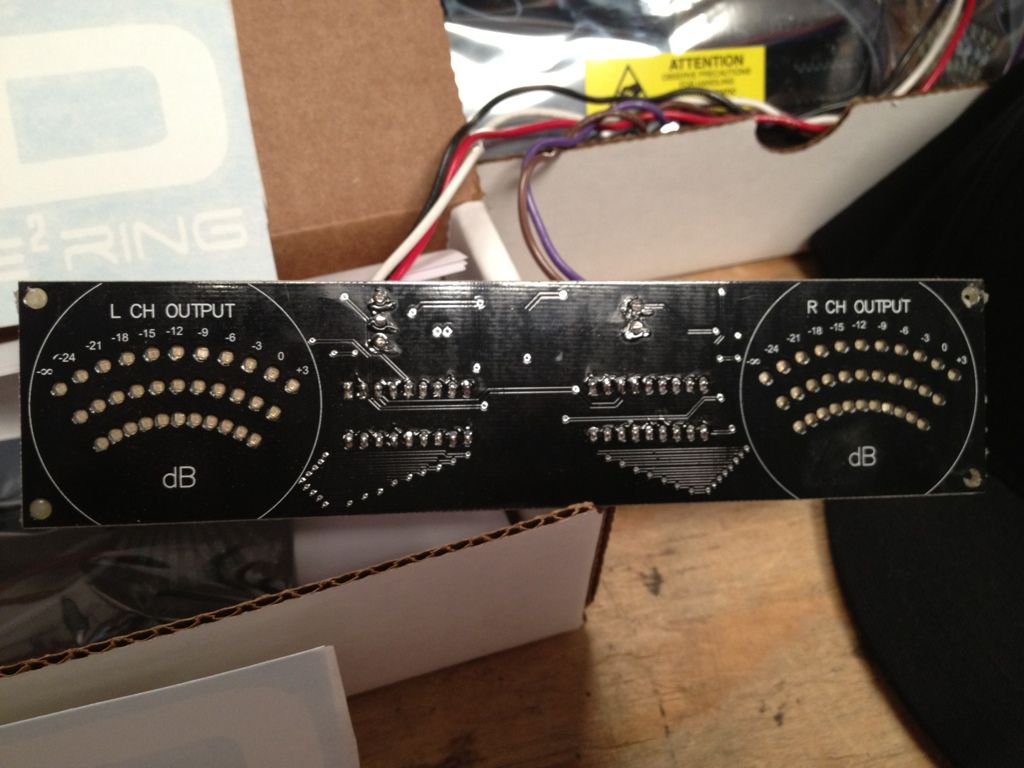 now onto the contest. As you MIGHT know, A long time ago, i announced i would give 2 Rockford Fosgate T2500.1bd amps away, for no reason other then i wanted to make a customer happy. I didn't announce it ahead of time, i just did it. Someone sent me an email telling me i could get in trouble for having a "raffle" style give away. I think its proposterous, but then again, i still have to be careful. I would hate to get in trouble JUST FOR GIVING a $1800 amp away, for being cool as hell because i have it like that and for no reason besides wanting to make someones day.
Anyhow, i drew a random number and gave the amp away. He sent it right back because it had something inside of it rattling, some random part. So amp #2 that i promised to give away had to be sent in its place. I never heard a single word after that, not even a "thank you, it works great". Its OK though, i think he appreciates it. I still haven't gotten the original one fixed but i did manage to get my hands on another. Therefore, i am now ready to give it away. I have to do it different to avoid being labled a "raffle". This is a NO PURCHASE necessary give-away contest. If you own an SMD product or even have a friend that will loan you one, you can make one video, per product, per youtube screen name. Respond to my video with a video response...and August 10th, i will draw a winner out of the pool of video entries.
Here is the video:
http://www.youtube.com/watch?v=Wj4jIkOf8wQ
So here is the basic run-down.
Send in a video response featuring one of the following:
SMD Distortion Detector DD-1
SMD Crossover Calibrator CC-1
SMD VU-Din
NO purchase necessary! Only a youtube video!
use any SMD product, even if you don't own it!
One entry per product, per screen name.
If you have all three products,
you MAY enter 3 video responses!
Triple your chances!
August 10th, 2012 - i will choose a random winner!
The product MUST be at least in your possession.
You MAY use someone elses product but
you may NOT use someone elses video.
Remember, if you live in the UK or nearby, purchase through
http://www.bladeice.com
Canada:
http://www.gotwirez.com
- they won't have the same discount but the money you save in shipping works out just as well! Thanks!