So a buddy of mine wanted to put a smaller system in his car, and I told him I would get it all hooked up for him (with the help of revoracing247). He ended up getting a Rockford Prime 600.5 to power his whole system. He has some Alpine Type S components in the front, and the stockers in the rear. The amp puts out 300 watts at 2 ohms for the sub channel, so he went with a Sundown E15. It'll be slightly underpowered, but I'm building the box slightly on the larger side to help compensate for that. Anyways, this is just gonna be a little build log of the box so he can follow along with what I'm doing, and also so I can get tips and pointers from you guys. Now for pictures!
The sub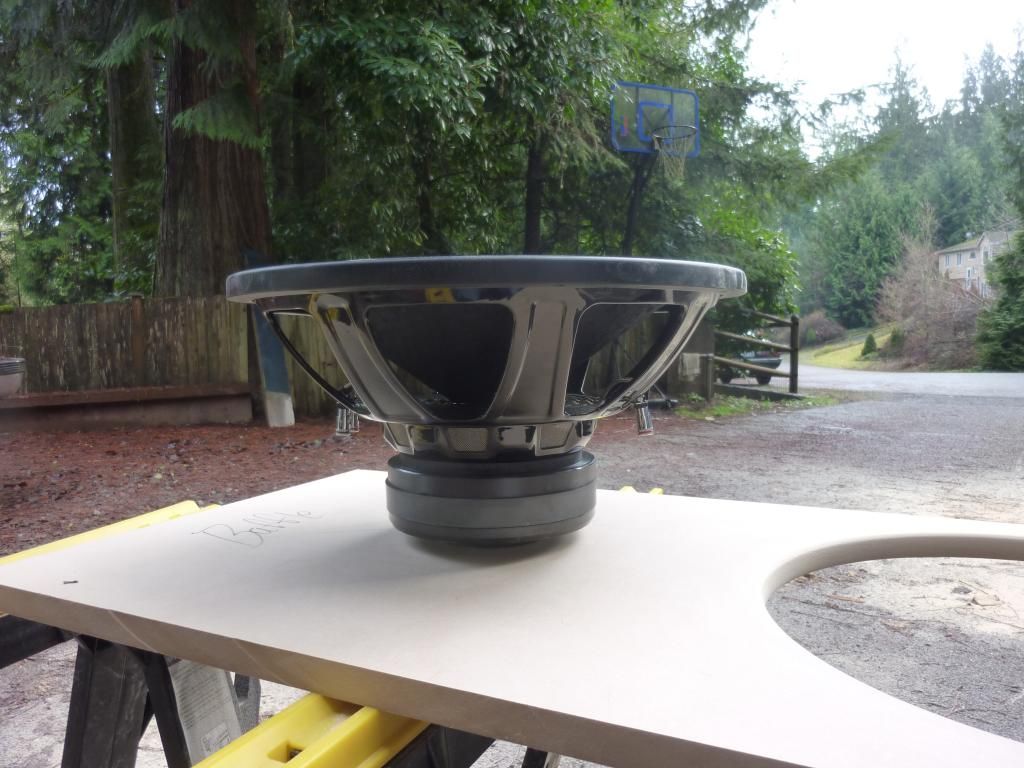 I got this table saw last night and it made cutting all the boards incredibly easy!
Folds up really easily for storage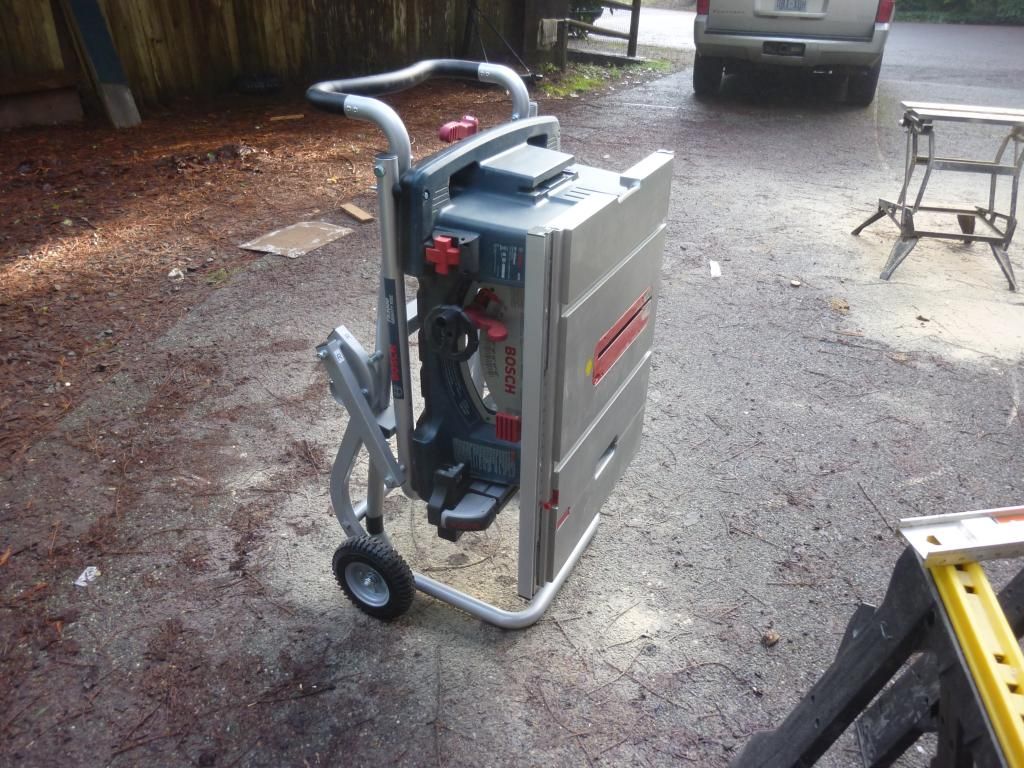 We were cutting the wood right next to my truck...
And here's the wood all cut out!
Mockup of the box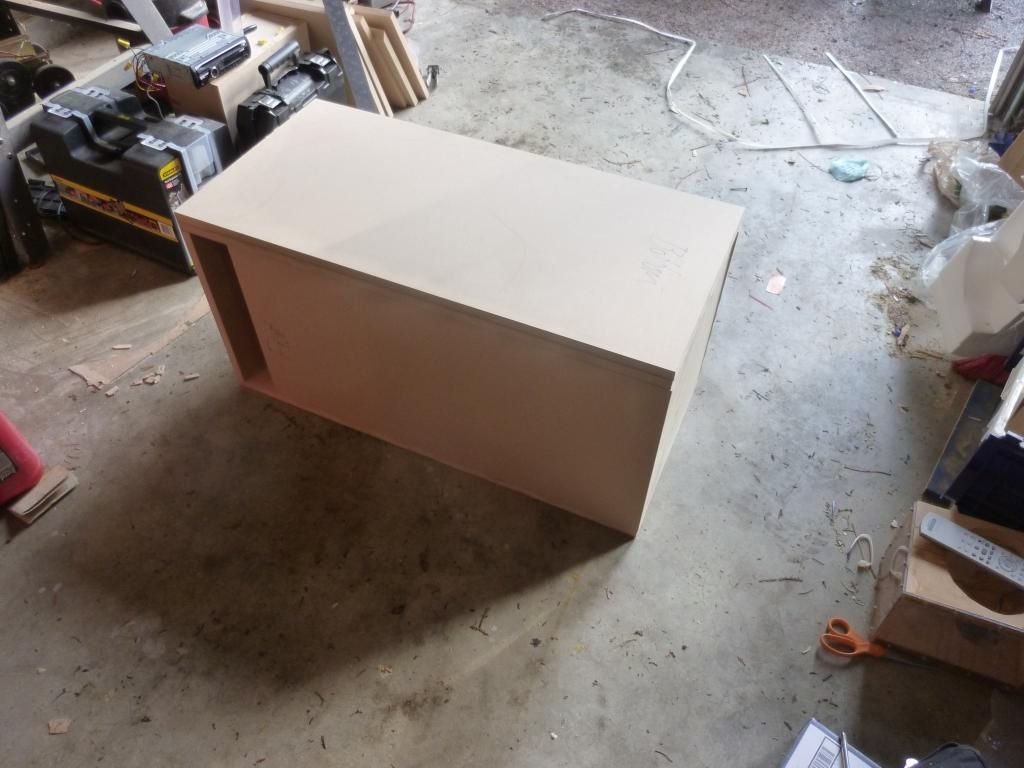 I used a circle jig I made for my router out of plexiglass to cut the holes in the baffles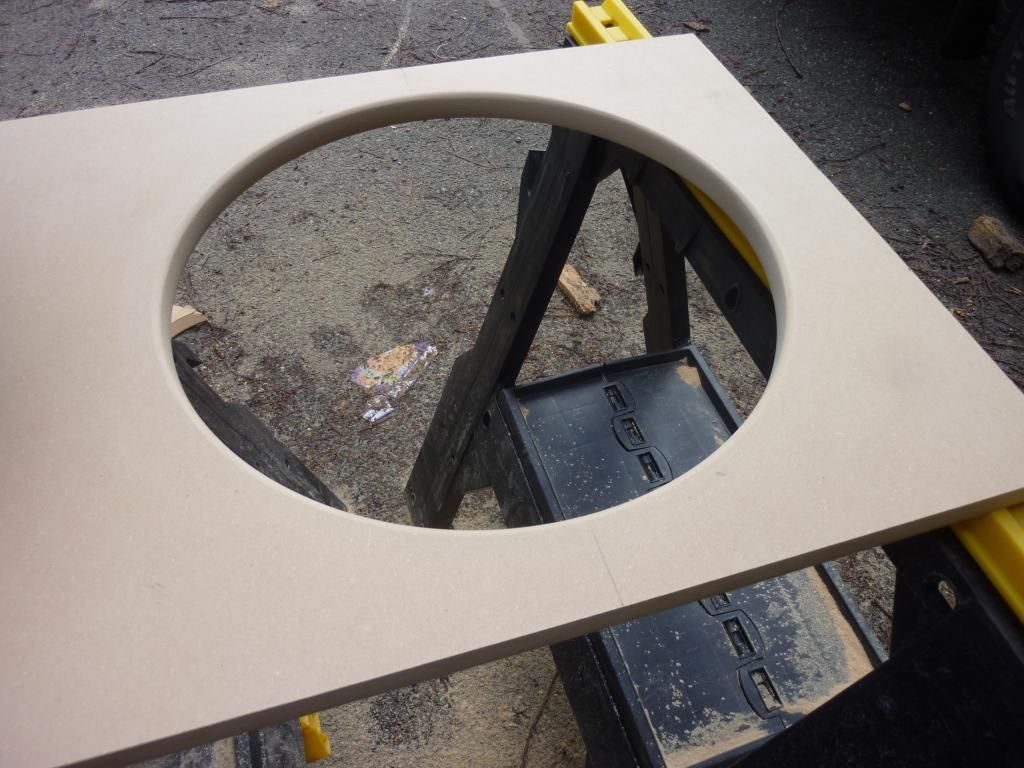 Fits in there nice and snug
Top baffle cut out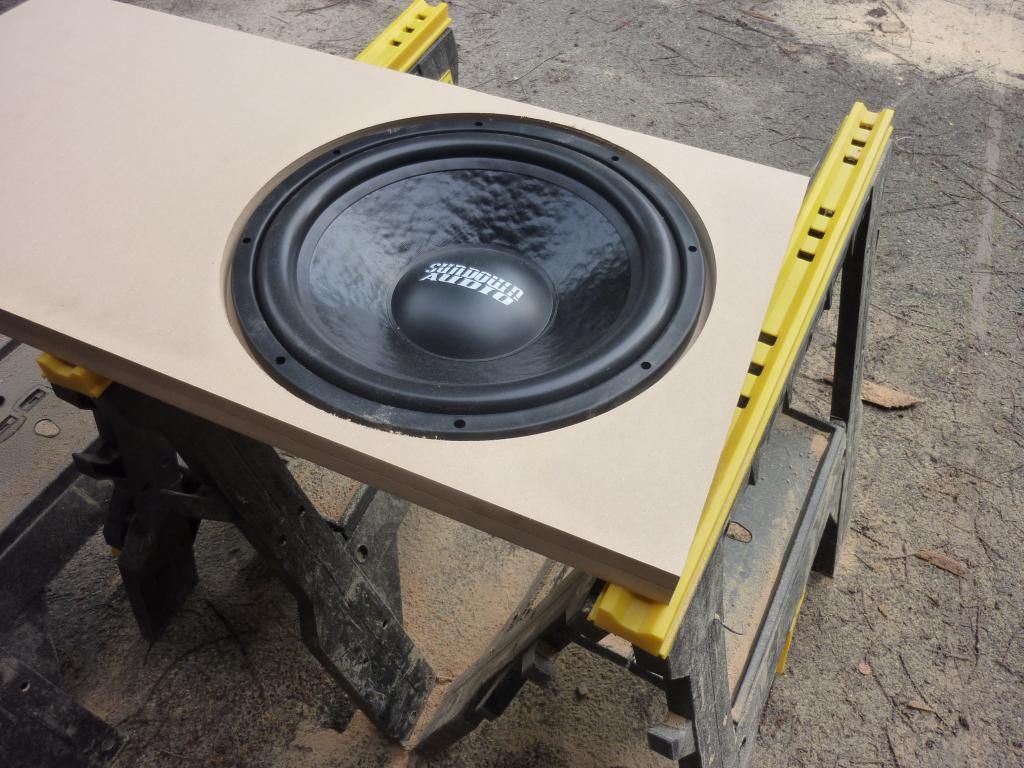 Then I put a small round over on the outside baffle
I LOVE flush mounted subs...
Then it was time to glue the baffles together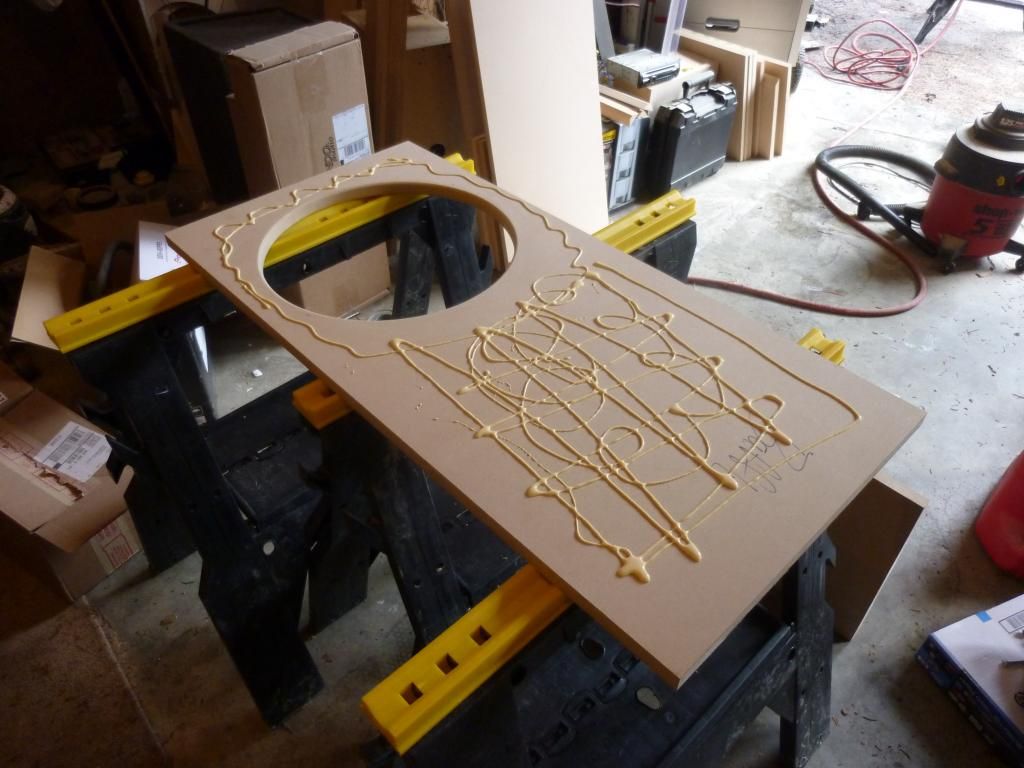 And then I added some weight!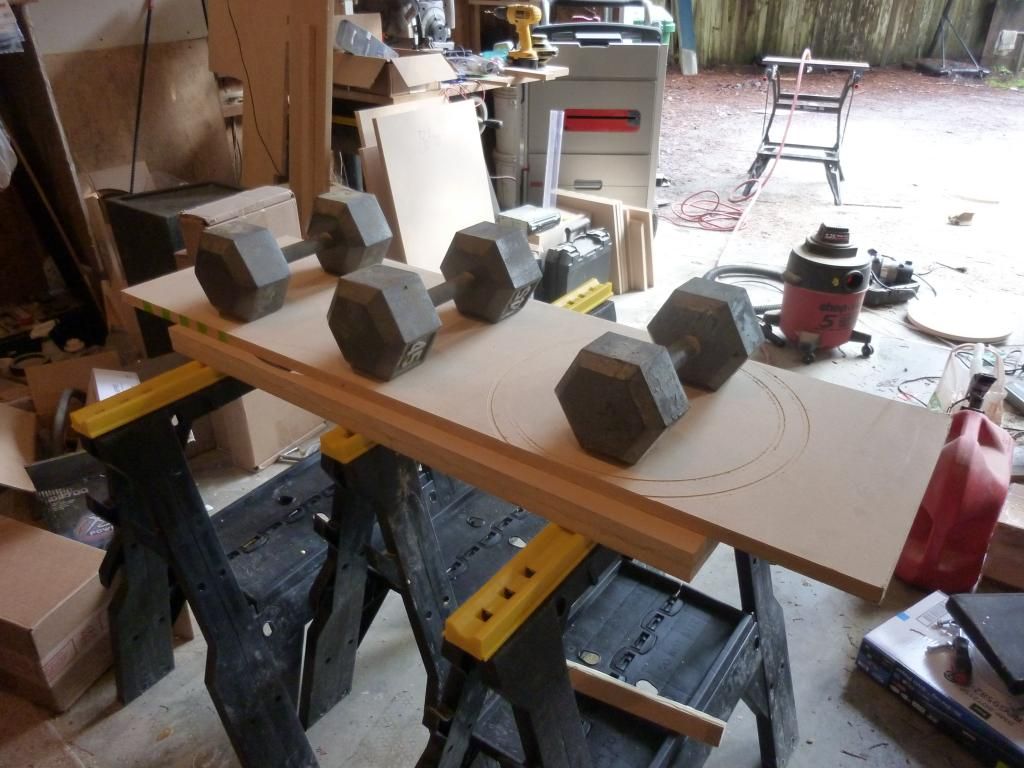 Once I did that, I went and rounded out all the corners in the port
That's as far as I am for now. I'm hoping to get all the predrilling and countersinking done tomorrow, and then I can get it glued up by tomorrow night and it should be good to go on Sunday!