well first off, im new to the forums, new to the car audio/ building systems. and im going to pursue this hobby even more.
i had everythnig installed from the local car audio store here, so i admit i had nothnig to do with any of the installation besides purchasing all the items and putting the big ass box in the back.. oh btw i still got room for 1 more passenger lol. stock everything on the truck, besides 5% tint on all the windows. im thinknig about putting 2 18's back there.
steve your bad ass!
anyways heres what i got off for starters...
whip: 2000 toyota tacoma sr5 prerunner
amp: Rockford Fosgate T10001bd 1000 Watt Class-bd Mono Amplifier
Subs: Kicker 12" L7 Solo Baric 2 Ohm rms: 750 Peak power: 1500
battery: Kinetik HC 800, 750 CA, 950 Amp, 36 Ah
Head Unit: Pioneer DEH-P2900MP
Box: Pro Box 2-12-SQ-SPB Airspace: 2.75 cu. ft. per side L: 38" W: 24.5" H: 14.5"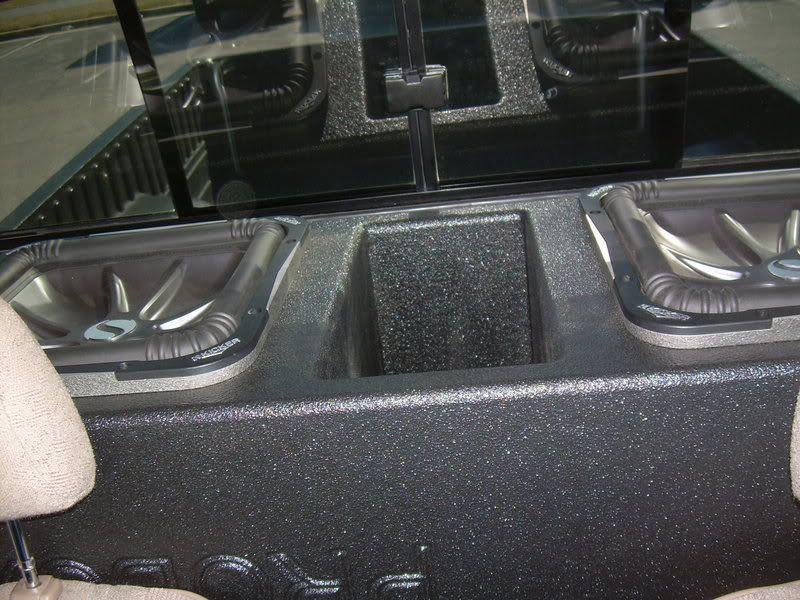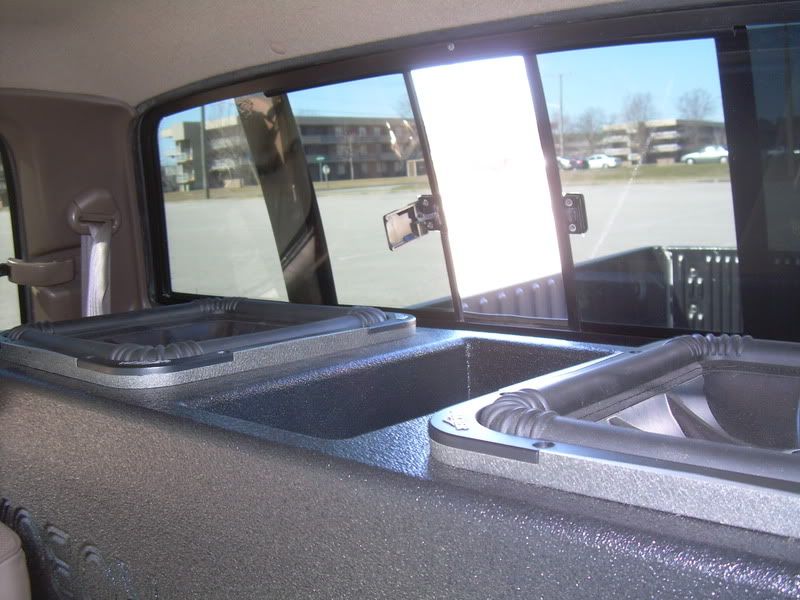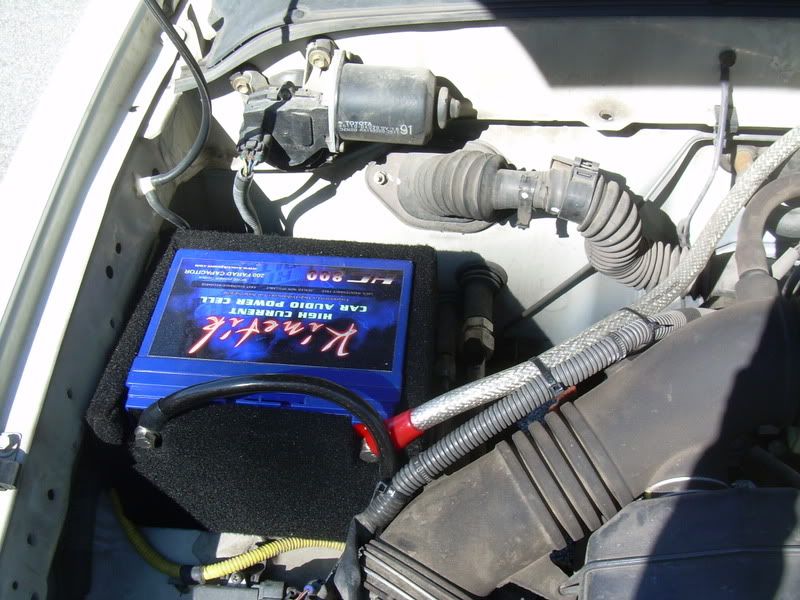 Edited by josh19866914, 02 March 2008 - 09:12 PM.