Got a New Atomic 3000.1 for sale here guys . It is in mint condition and does not have a scratch on it. Well i bought the stuff i wanted for my build and now want a little extra cash for my trip to Disneyland im taking my kids on!! LOL!!
No trades guys. Thanks!
$550 plus shipping and pp fee's
No trades guys. Thanks!
SPECS:
* Dual MOS-FET power supplies
* Efficiency over 86%
* RMS power handling---1000w @ 4 ohms @14.4V
* RMS power handling---2000w @ 2 ohms @14.4V
* RMS power handling---3200w @ 1 ohms @14.4V
* Signal-to-noise ratio 85dB
* Phase shift 0-180 degree
* subsonic filter: 10-60Hz
* lowpass filter: 35-300Hz
* Input sensitivity: 200mV -6V
* Bass remote controller with telephone wire & click volume & blue LED
* 3 way protection: over voltage, speaker short & thermal overload
* Total harmonic distortion:< 0.1%
* Continuously variable 0 – 18dB Bass Boost
* Built - in variable 0 – 18dB per octave x'over
* Power Consumption< 320A
* Size: 23.25" x 10" x 2.20"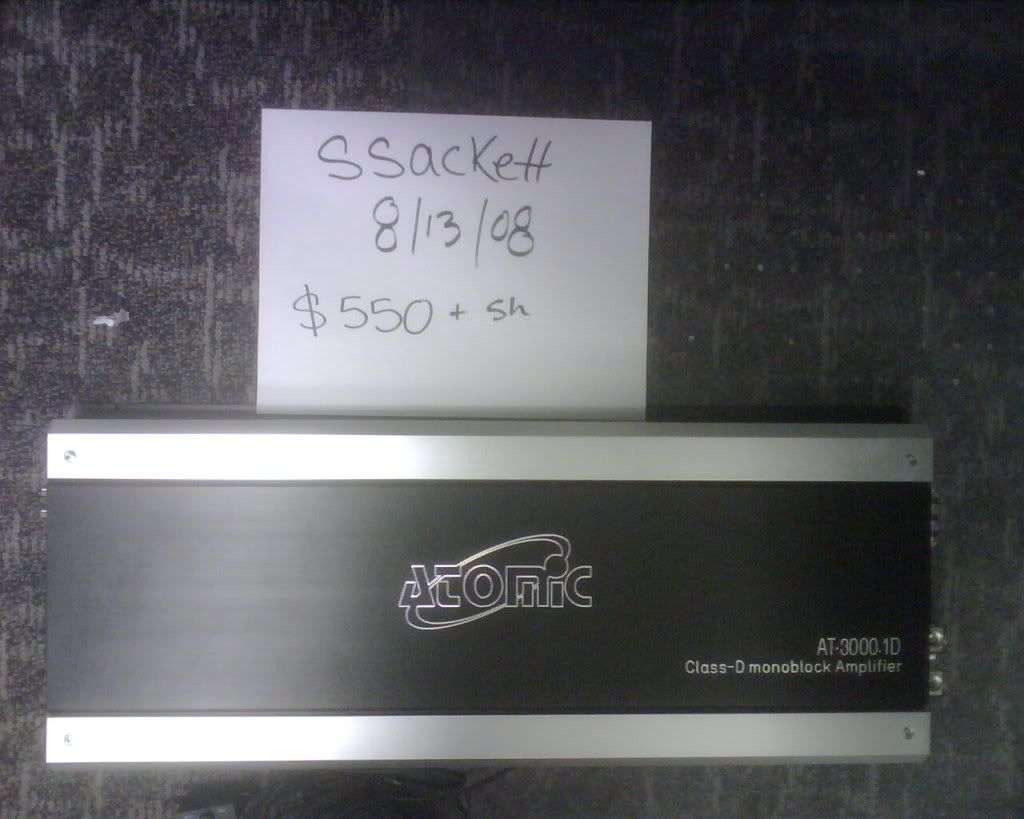 Here are the most recent pics i have.. took them a week or two ago.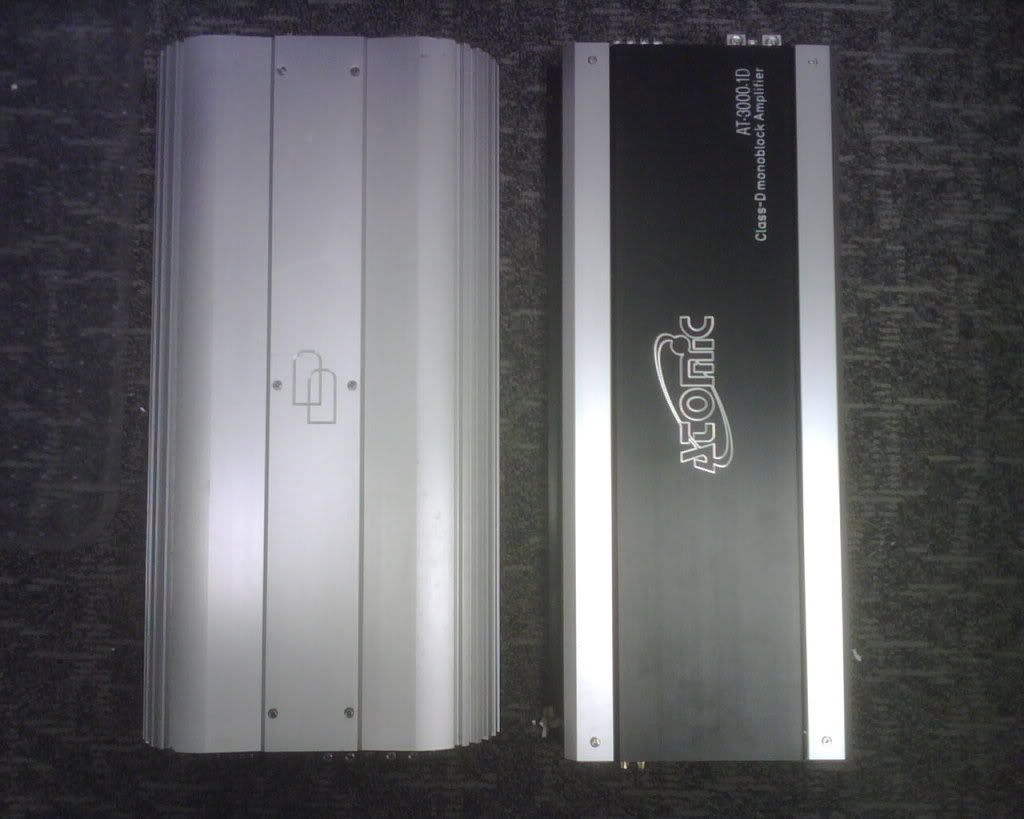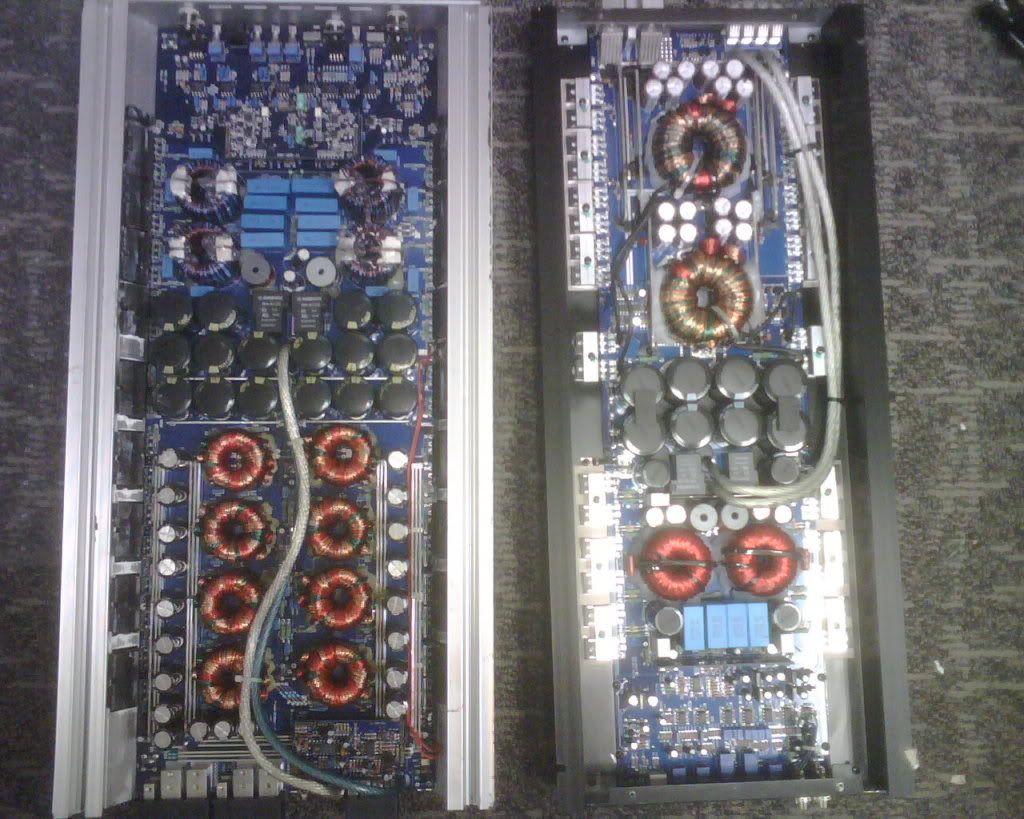 I have posted but not sold anything here.. i have many refs on ca.com under the same SN.
Edited by ssackett, 13 August 2008 - 08:13 AM.