mmk so the time has come for the teardown! as much as it hurts me to destroy my own work, i have to do it! Next year it will be MUCHHH better. so the first plan is to rebuild the box. the plan is to keep the back, bottom, and sides. but do away with the front. i will add about 10 inches or so to the top oof the box with a 1 1/2 baffle board with flushed FI SSD woofers. the batterys and MA Audio amps will be displayed on the front of the box and all flushed in..the box will be ported out the back and tuned to 33 hz for dailly. and there will be a romovable plate on the port to raise the frequency to around 44 for competitions. and finally the inside will be glassed. if you dont already know here what my upgrade list is. (it has changed a bit from my last build page)
-(8 ) Fi SSD 12'' woofers
-(2) MA Audio HK802sx amps
-(4) Kinetik HC1800 batterys (maybee 2400 depending on size)
-300 amp Iraggi alt (maybe dual alt kit)
-Multiple runs of 0 guage
-Voltage Charginf module
-Audiocontrol LineDriver
-Accele DTV tuner
-2 7" LCD screens?
-Shaved door handles
-5 horn 160 psi train horn.
so here we goo. time to rip everything out

so there is most of it taken out. the old TV tuner was taken out becasue of the 09 DTV bs.
And now...for the box...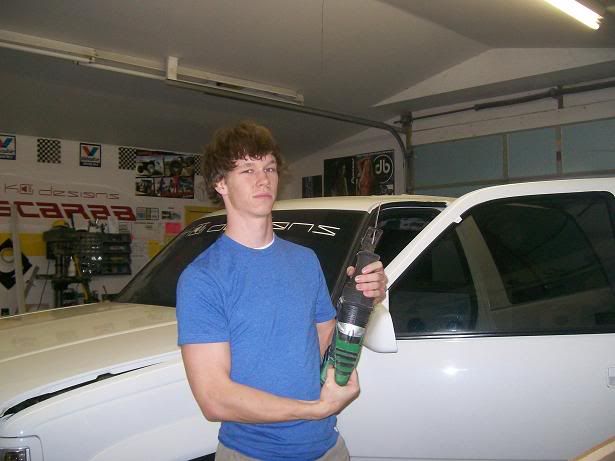 hehehhahaha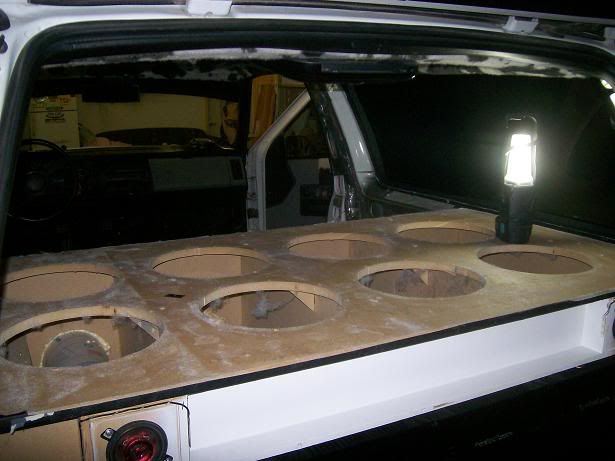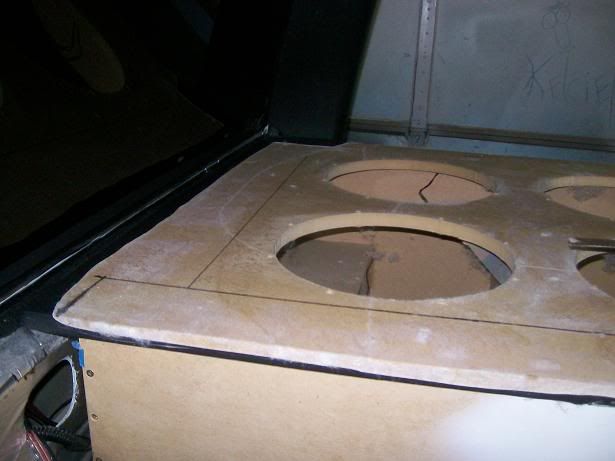 first i drew out a line where i needed to cut along. the line running parallel to the front of the baffle board doesnt mean as the entire front will be taken off. it will be transfered to the bottom of the box.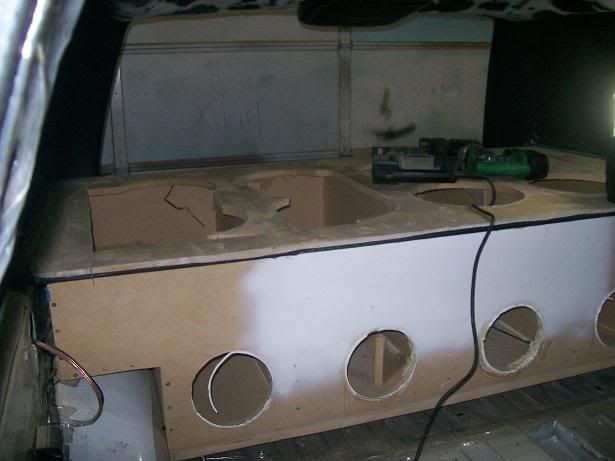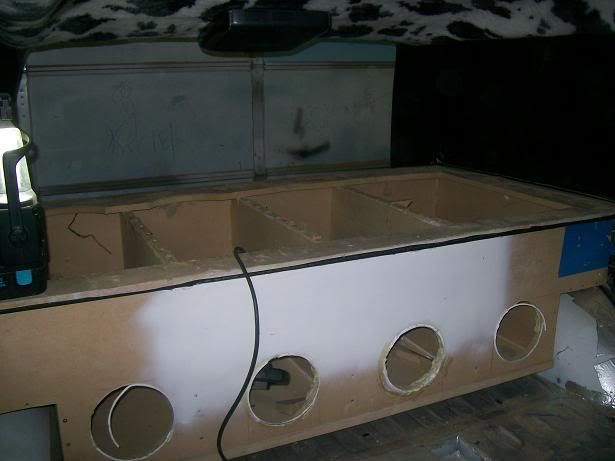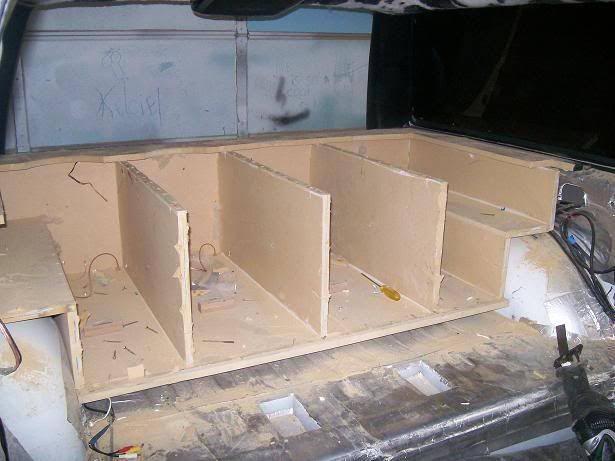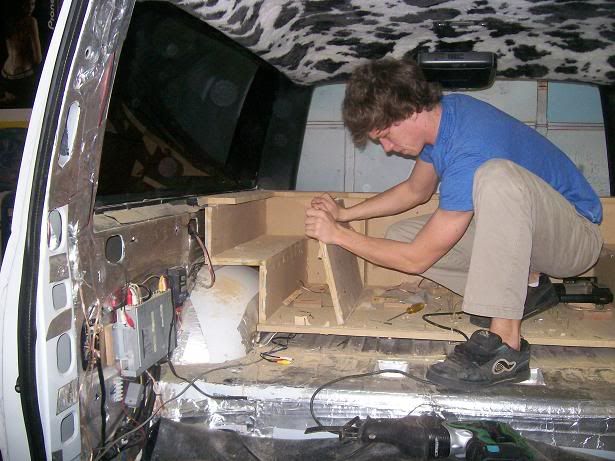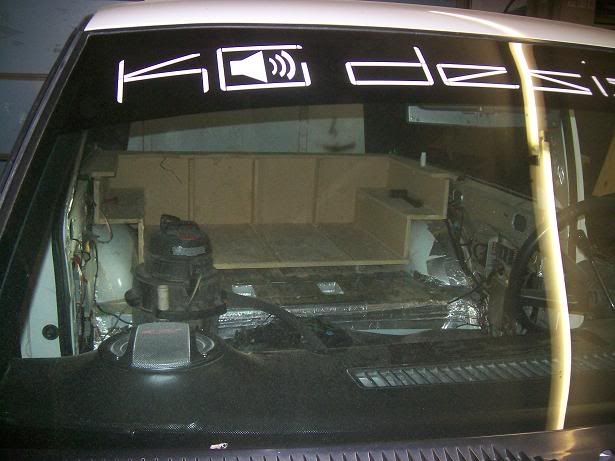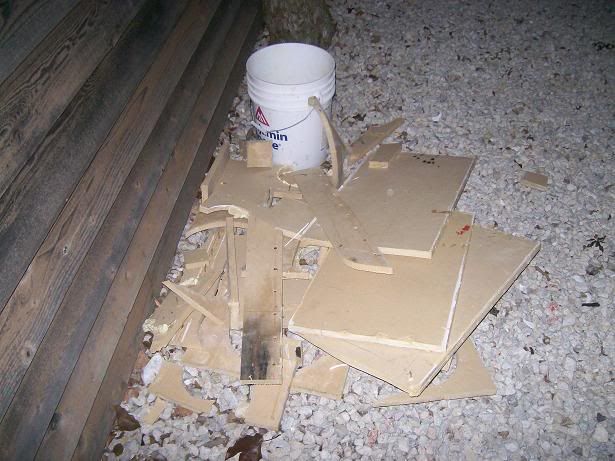 thats all the remnants... lol i still have a bit more to cut out but i have to do that later when i get the windows taken out.
lol thats it forr noww.
Edited by tahoexfixssd, 05 January 2010 - 03:44 PM.