Ok the last thread was a "rumor has it" thread and i never got a chance to post any real pics by the time it was already 20 pages deep (with the exception of Kyle posting my iphone spy pics)

so here are some cleaner pics. I dont know how many angles i can take but i think i got em all coverd. Hey you would pose by them too if you were here!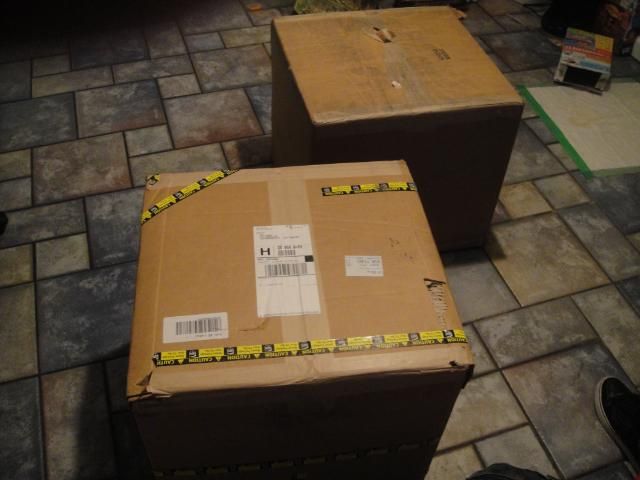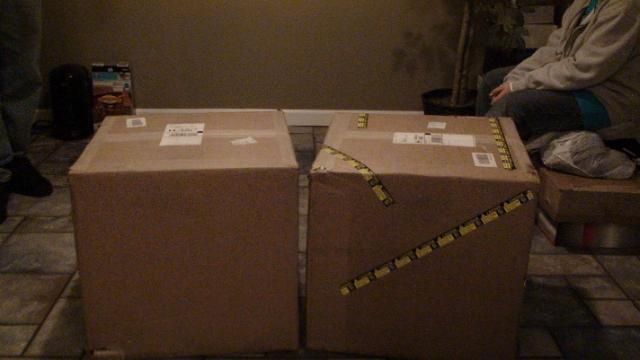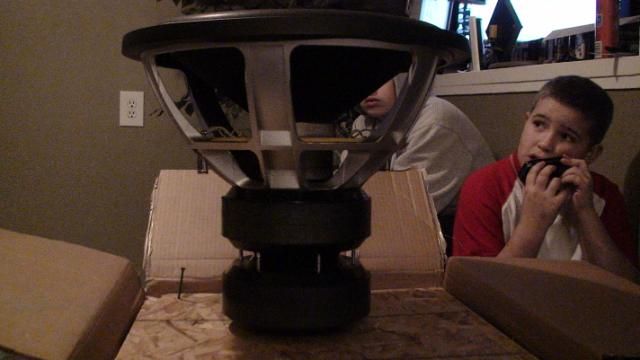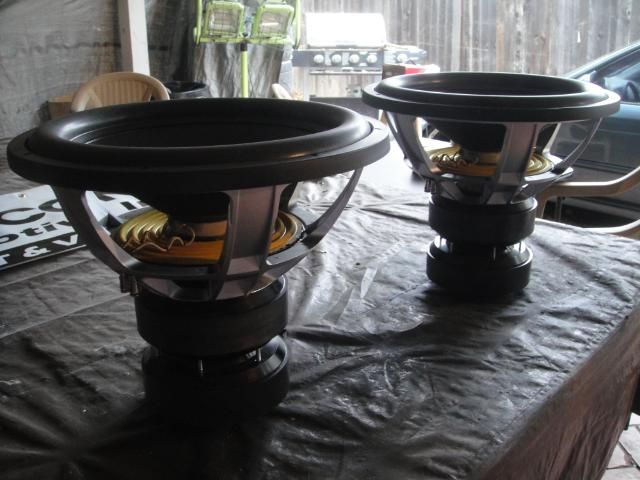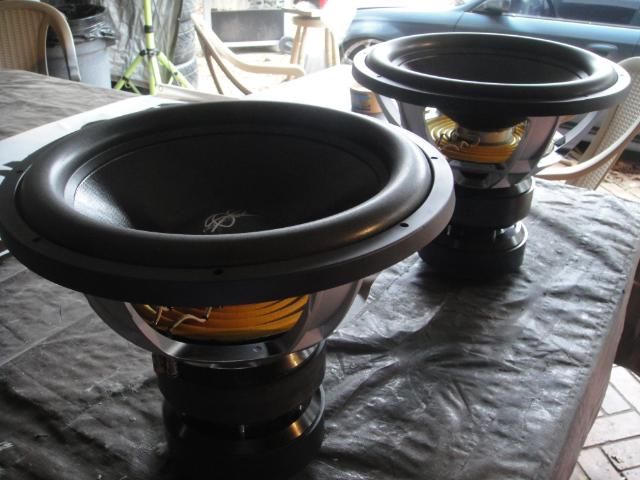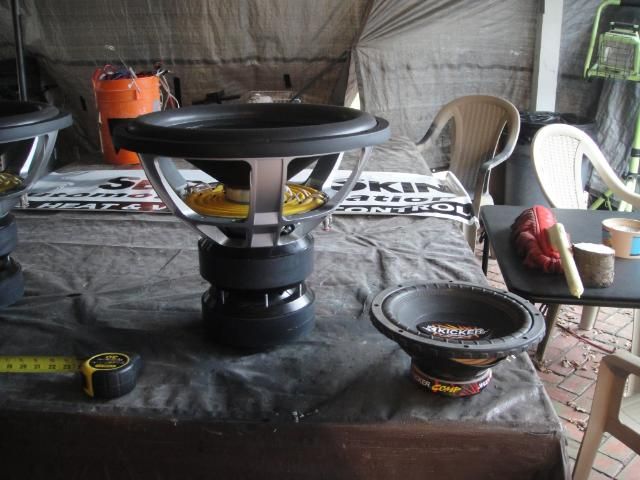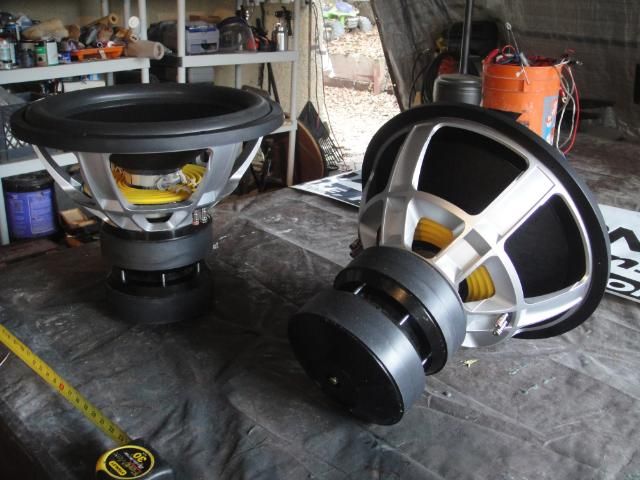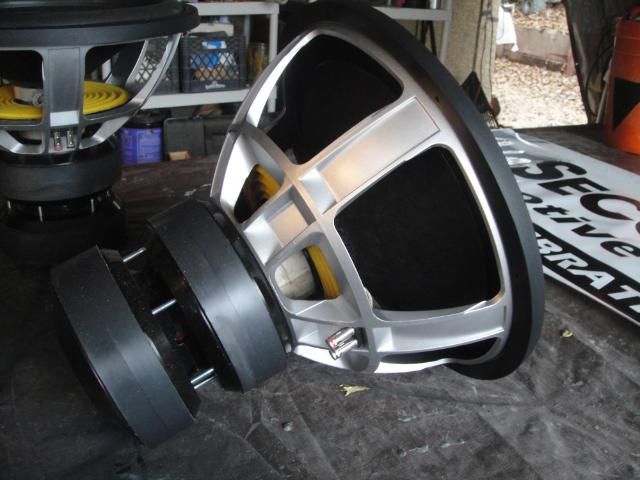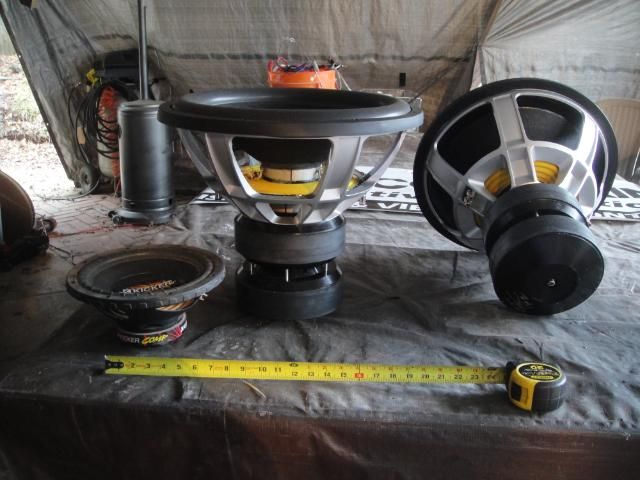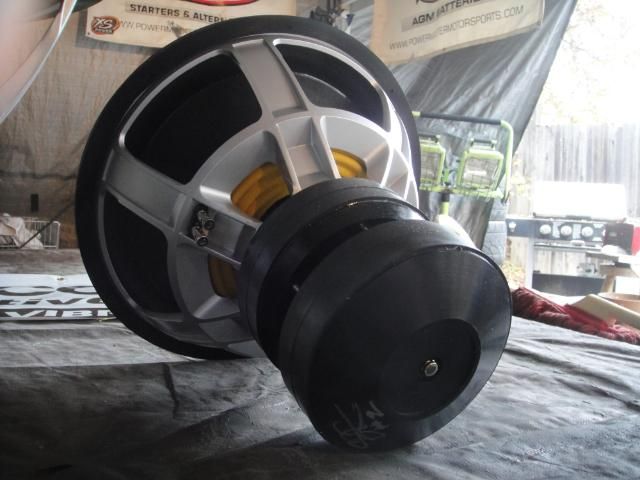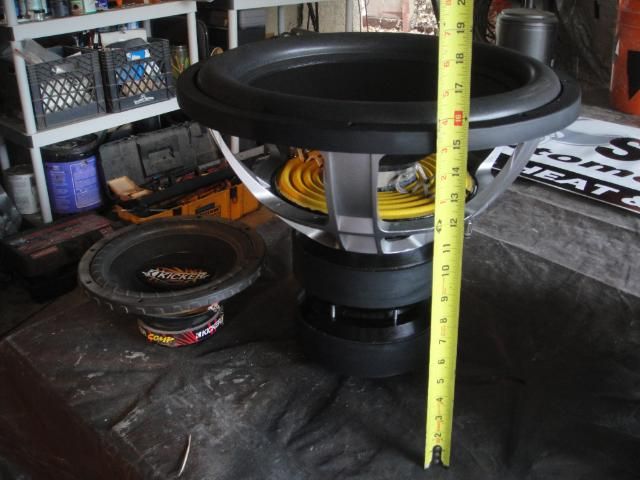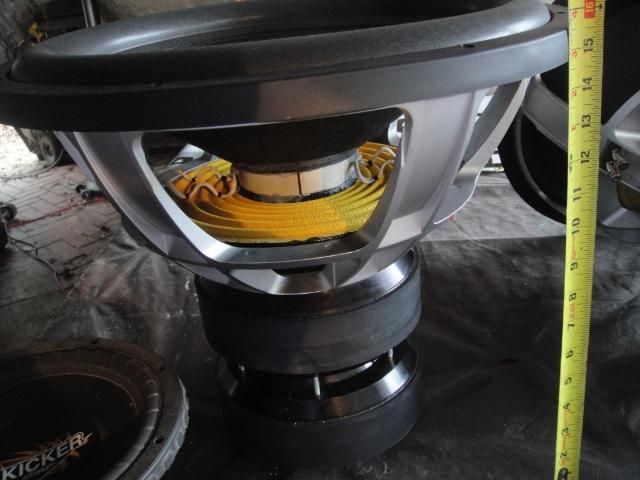 the spider and tinsel config will be a little different on production models. They were done like this so we can keep an eye on how everything is working before the make the final adjustments.