The truck is a 2004 std. cab silverado
Equipment ---
Alpine deck
CDT components
Pioneer 2-channel
2 fully loaded 15" BL's
Powerbass XA-3000D
kinetik hc600 up front
kinetik hc2000 in back
2 runs each of 1/0 pos and neg
Big 3
Iraggi Alt
subs are gonna sit in 3.5 cubes each after displacment tunned to 30hz with 100" of port combined.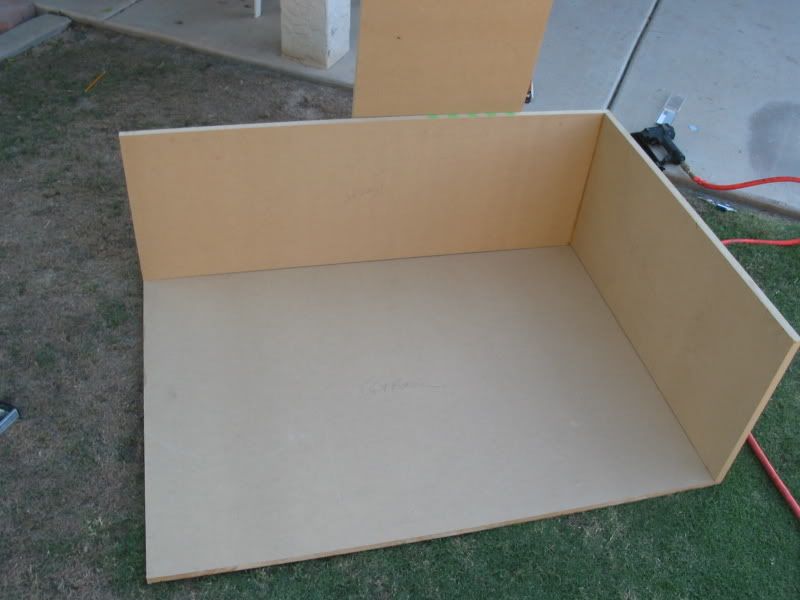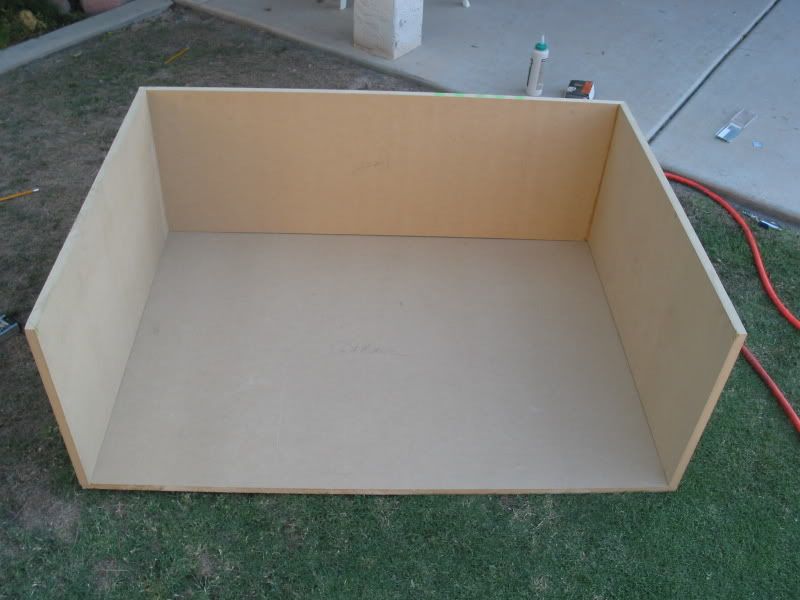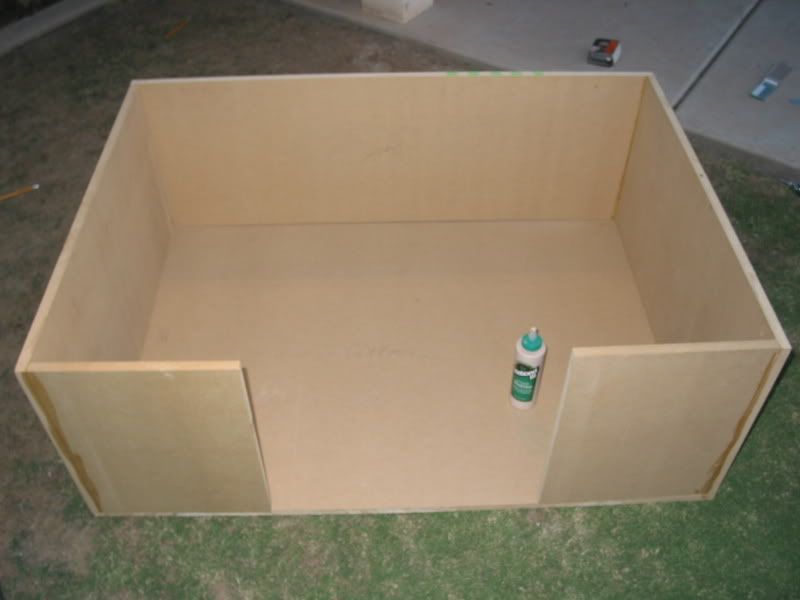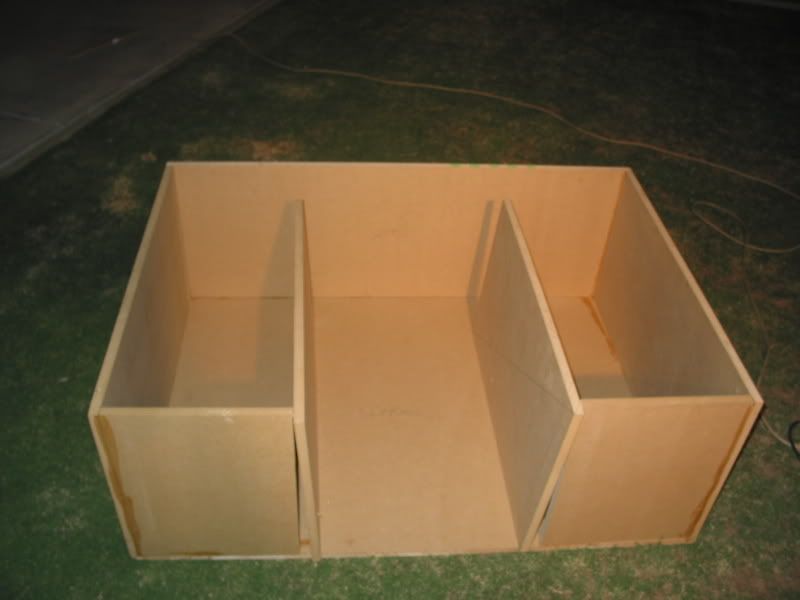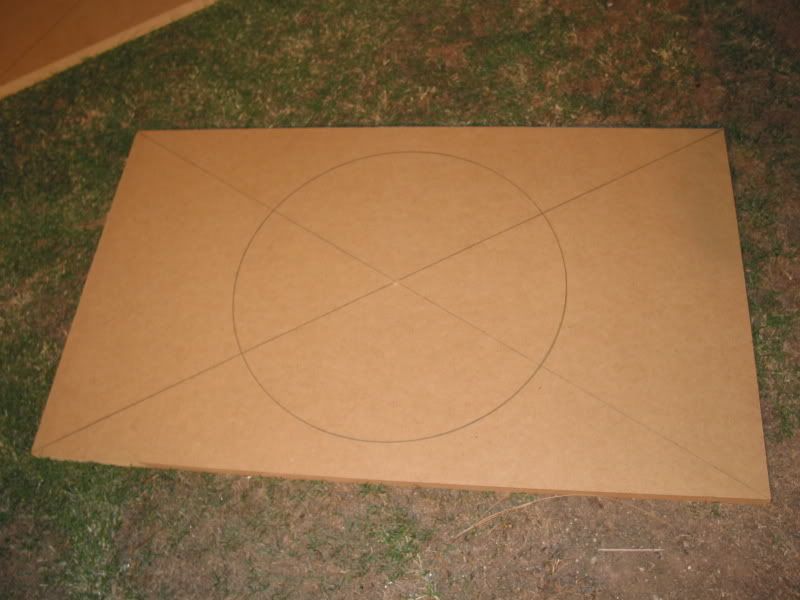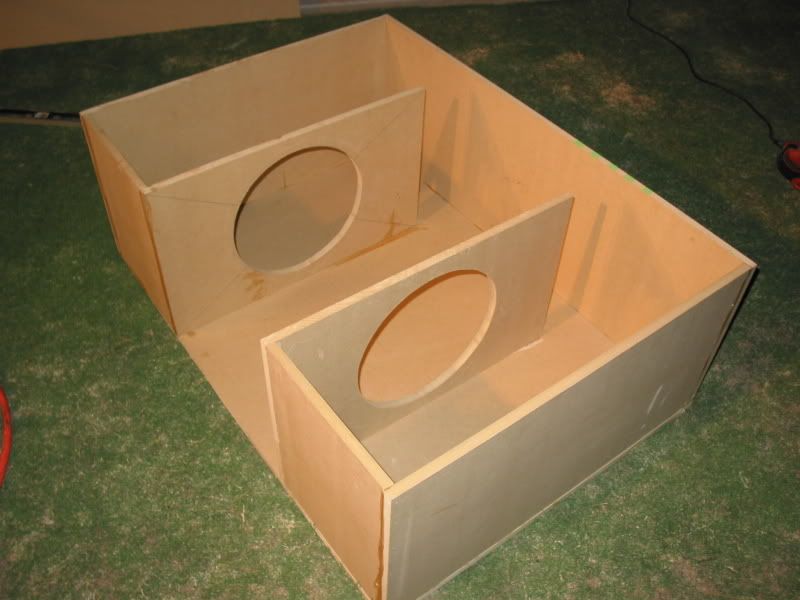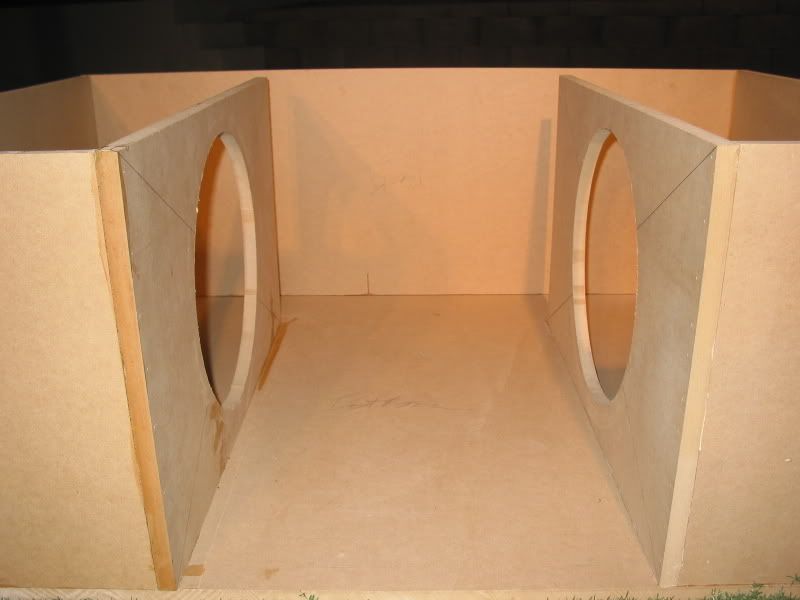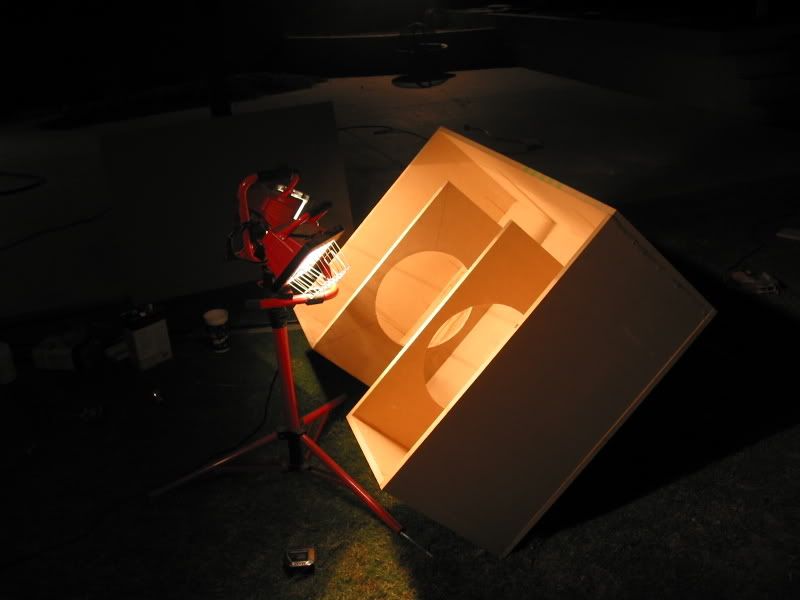 thats it for pics tonight my internet shuts off at twelve. ill post the rest of tonights progress tomorrow and should hopefully be able to finish the box up tomorrow as well
Edited by jcm1689, 18 November 2007 - 05:23 PM.