i have a hifonics xx-goliaths 5000watts @ 1 ohm for sale.
2nd one- bought used , minor scratches and on the bottom back plate there is a small bent. it has a burnt smell which might be the rca side, so it will need to be fixed. looking for $400 plus shipping
any questions, or price neg. please ask, thank you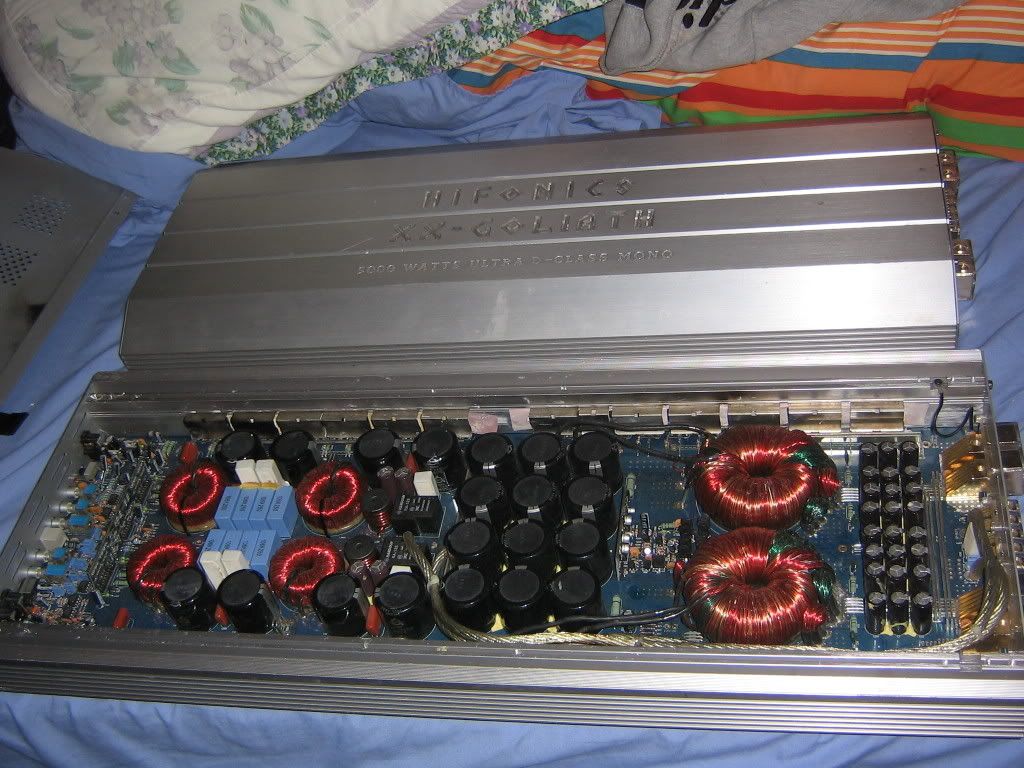 Edited by fenix881, 03 December 2008 - 08:54 PM.