I got my hands on a new woofer that just came out.
D.A.D. subwoofers.
From this website
http://jmhaudioconce.../subwoofers.htm
I like new and upcoming things like these and they show tons of potential.
I am going to test them out for one of my Showtime SPL videos. Give a little more variety on my videos and do a review on something new.
Has anyone seen these yet? Any feedback?
The BD 12"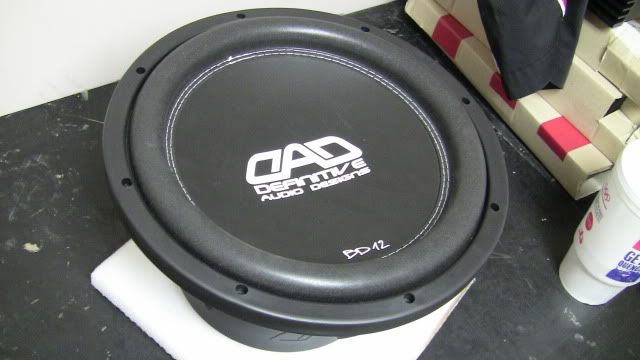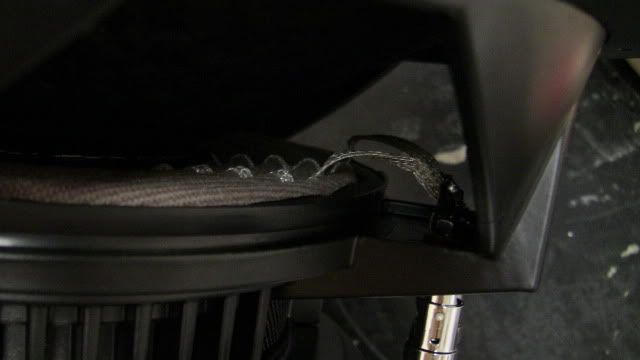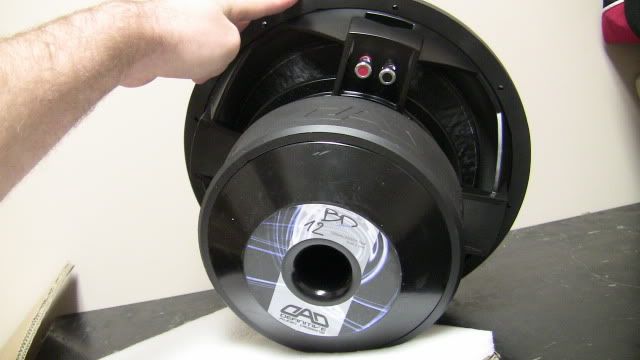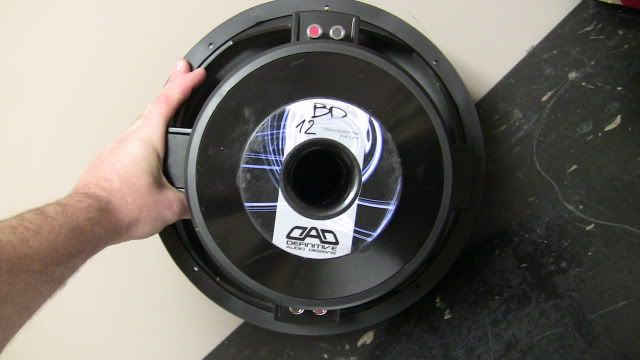 BD Series
These are the bad boys; a serious woofer with serious performance.
Sizes available: 10 ", 12", 15"
600 watts RMS (10" and 12")
1200 watts peak (10" and 12")
800 watts RMS (15")
1600 watts peak (15")
3" voice coil
Inverted dustcover
Polycone
Radial roll surround
150 oz magnet (10" and 12"); 225 oz magnet (15")
Single 4 or Dual 4 ohm rating
Heavy-duty cast basket
Compression terminals
And check out this KMH 8"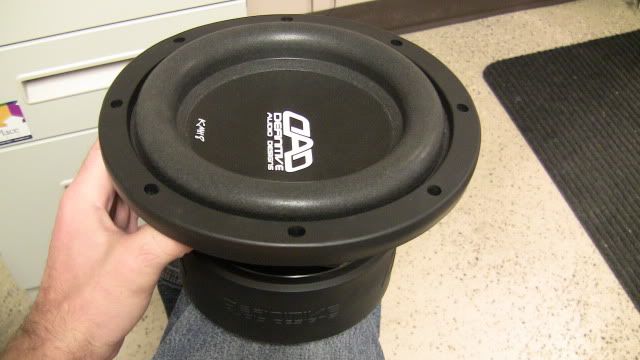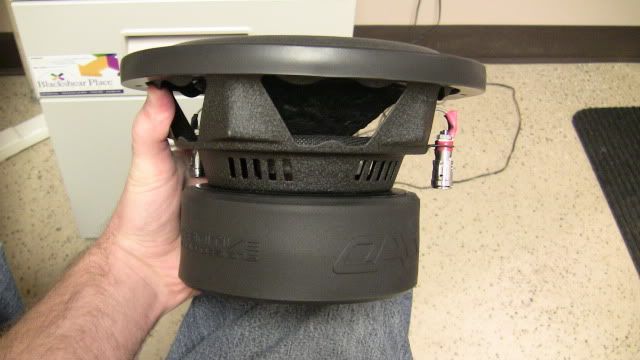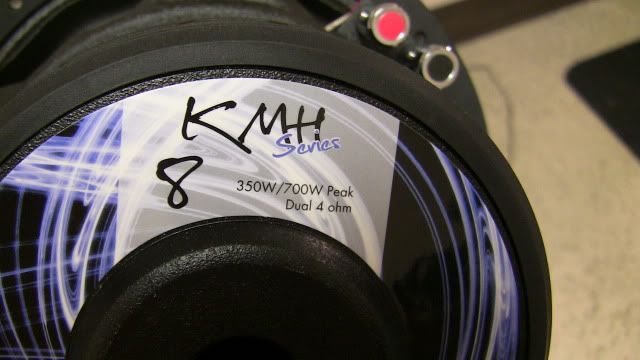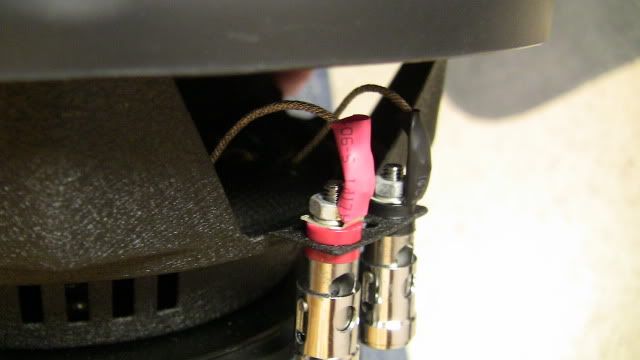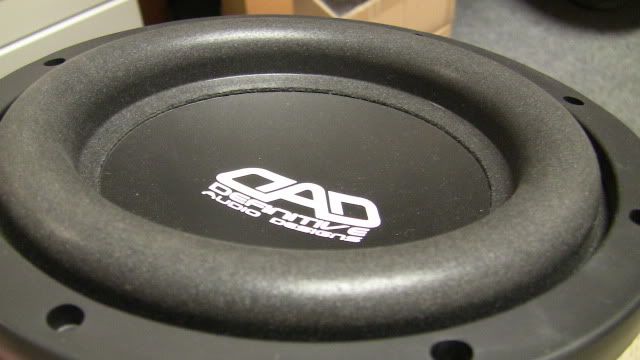 KMH Series
These subs offer competition-worthy performance.
Sizes available: 8", 10", 12"
400 watts RMS
800 watts peak
2.5" voice coil
Inverted dustcover
Polycone
Treated rubber surround
84 oz magnet
Single 4 or 8 ohm rating
Heavy-duty stamped basket