Hey there SMD!
EDIT: All pics are from HTC Sense but the old ones are from G1

This will be my work in progress for my dd 95 Pontiac Bonneville SSE.

It'll be sometime before itll be complete.Hopefully everything goes well in the near future.It's a slow build so bear with me... A lot of stuff is happening, college, work, rent, baby, .

I'm waiting for one lvl 5 from cj.

It should be coming next week.And the other from superchargedDc.The subs are D1s, no extras on it.

Plain janes.Headunit:

Pioneer DEH- 5000ub

Zune 80gb

PAC-LC1

Highs/ mids:Amp: 2 Kicker ix404 and mtx 4244ID CTX 5.25" and Kicker ks 6936 infinity reference 2 inch tweeters

Low:Amp: 2 Audiopipe 3000.1d *thanks loganberry*SounDigital 8000.1 *thanks Cortez*Cactus Sounds k122 DC Level 5 18's D1 *thanks CJ18 and Supercharged DC*

Electrical:iraggi 320 amp alt. Rebuilt by mechman.

7 Optima Yellowtops
1 Stinger SPV-44
3 c&d ups 400
3 c&d ups 490
Audiopipe 1/0 and tsunami 1/0
2 runs of + and - each

Deadening:9 rolls of peal n seal.

Measurements for wall Tomoro after I get wood laid down for the enclosure to sit

Old eclipse hu. Volt meter. Now sitting at 15.4, and switch for
amp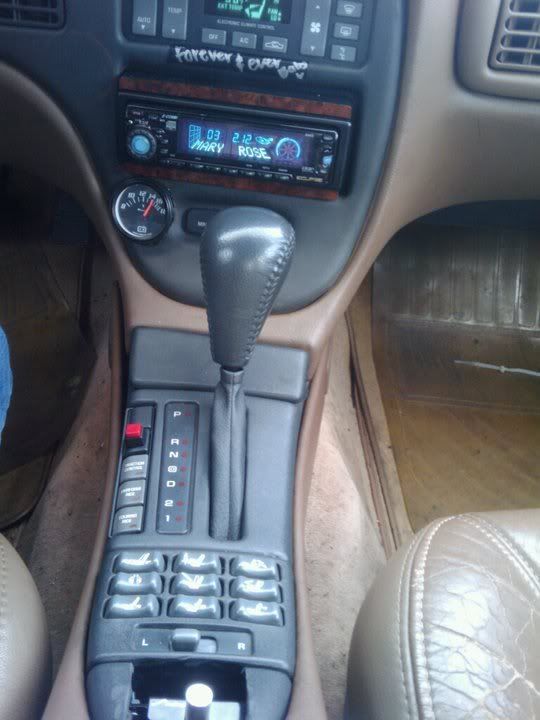 Crappy cut out. Did this when I had my first setup with a boss amp.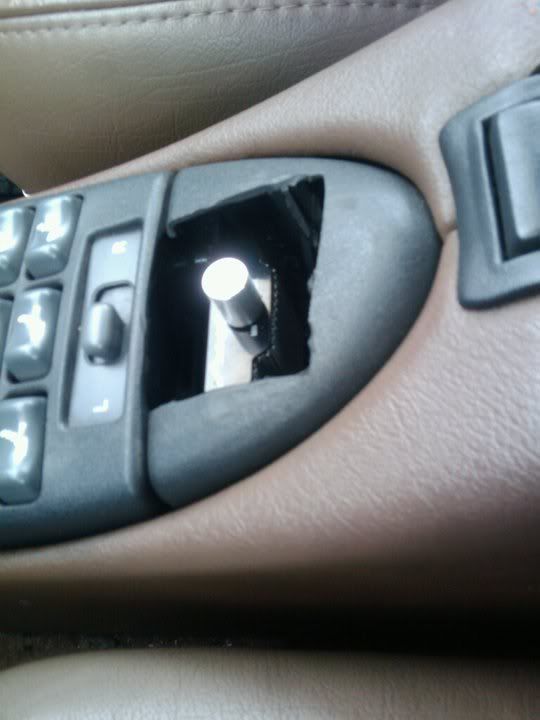 Old old set up.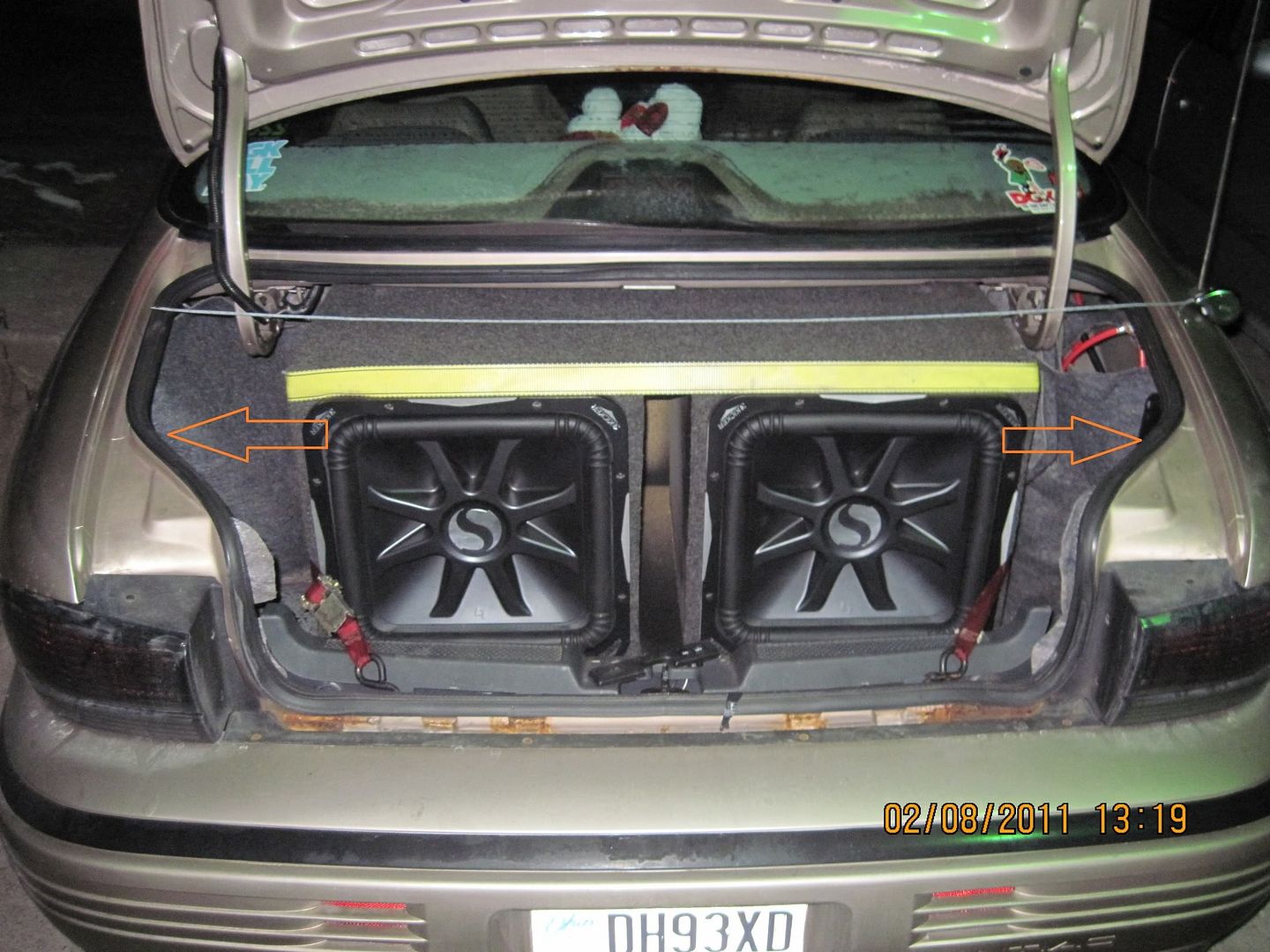 From my gf's eclipse. 5 speed gs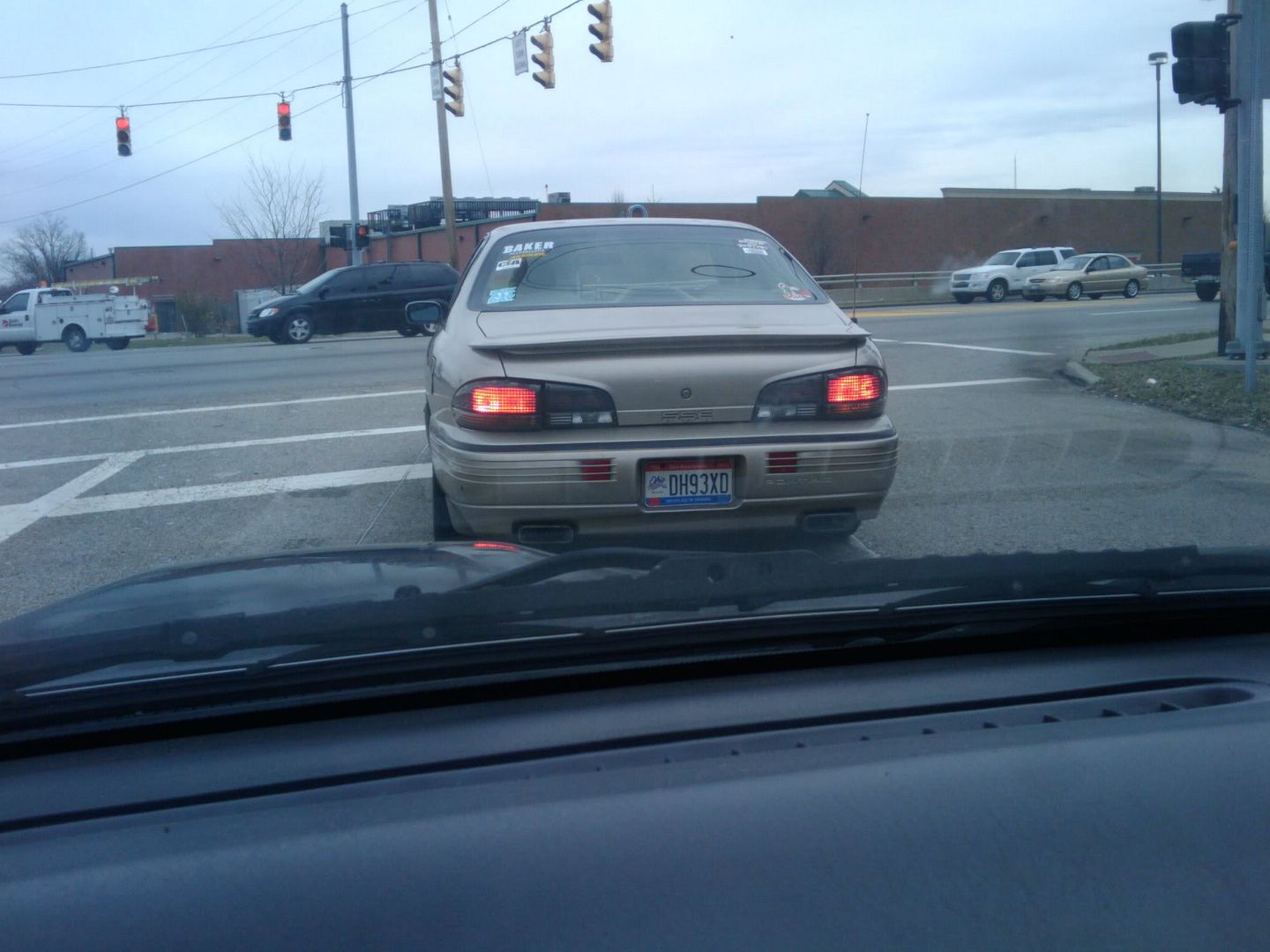 Iraggi alt. Gf unwrappin it.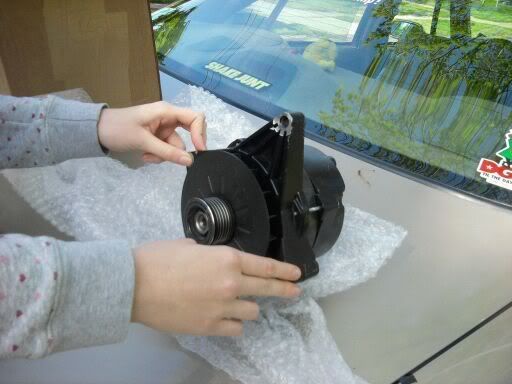 Got bump. Deathwish. Anonymous skate Cincinnati
Front windowshield
6 total two inch Reference tweeters (b pillars)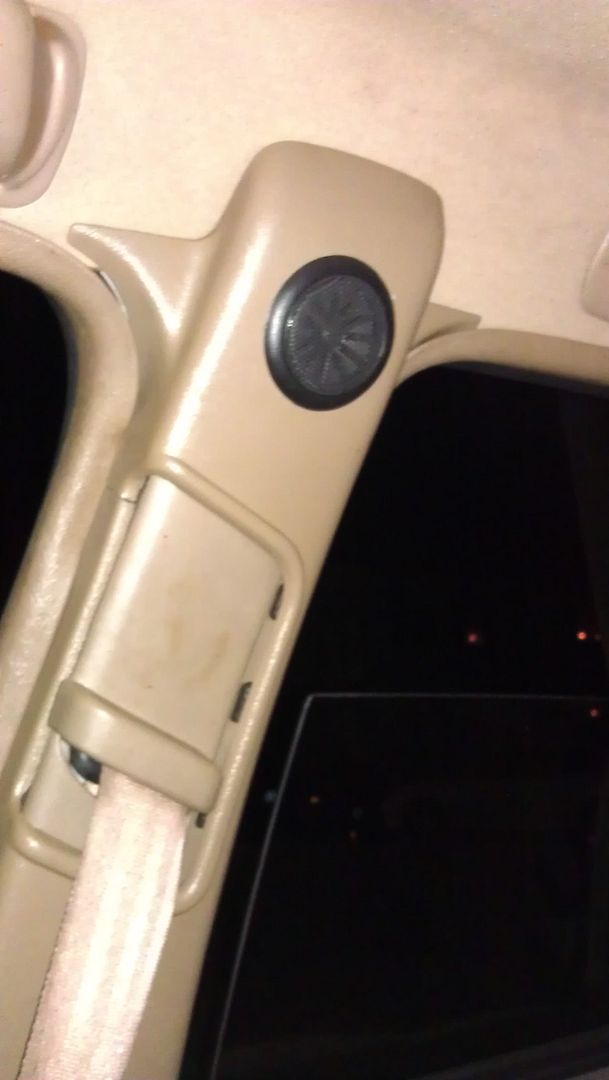 Added sense wire with one 3 amp diode.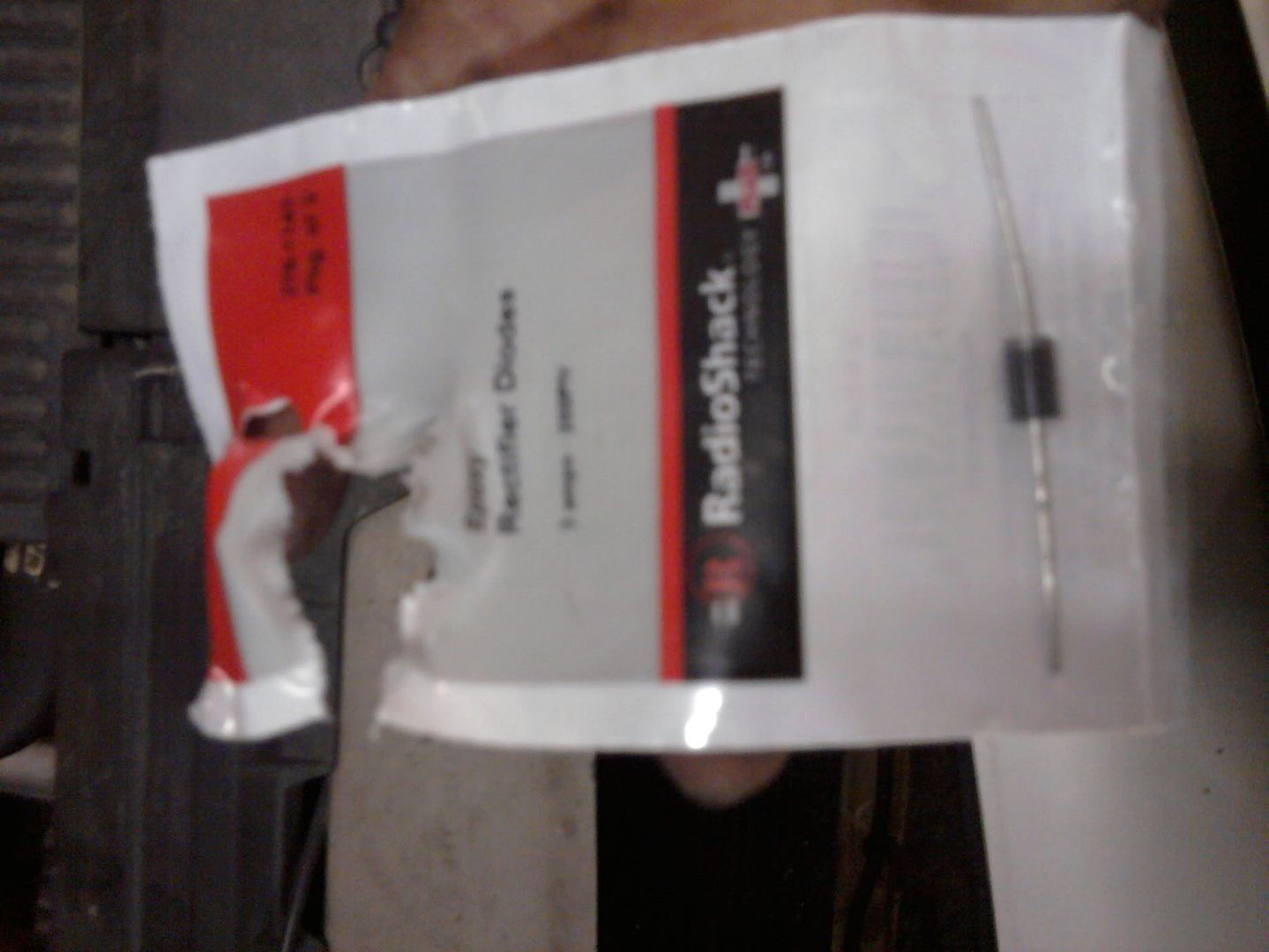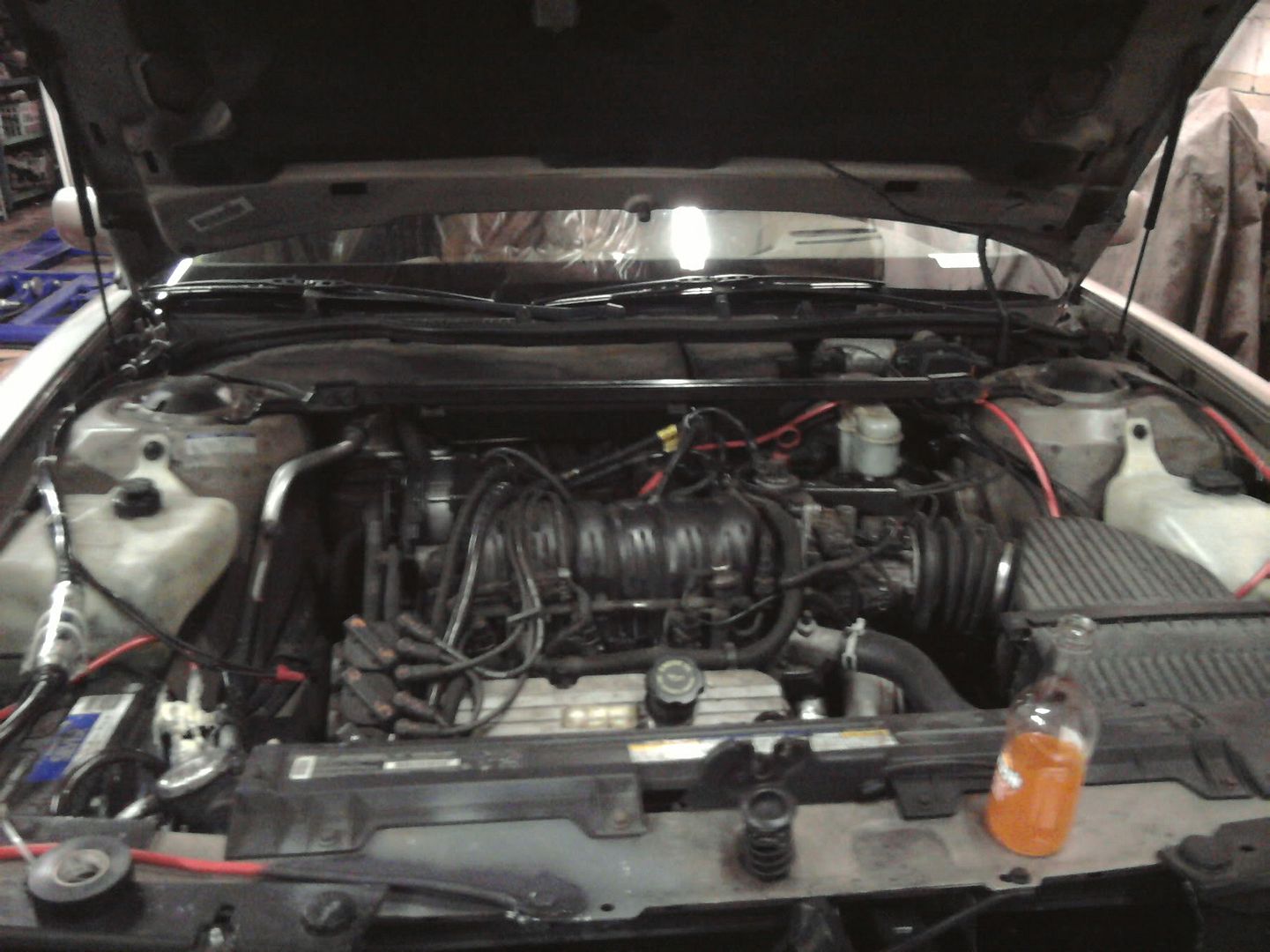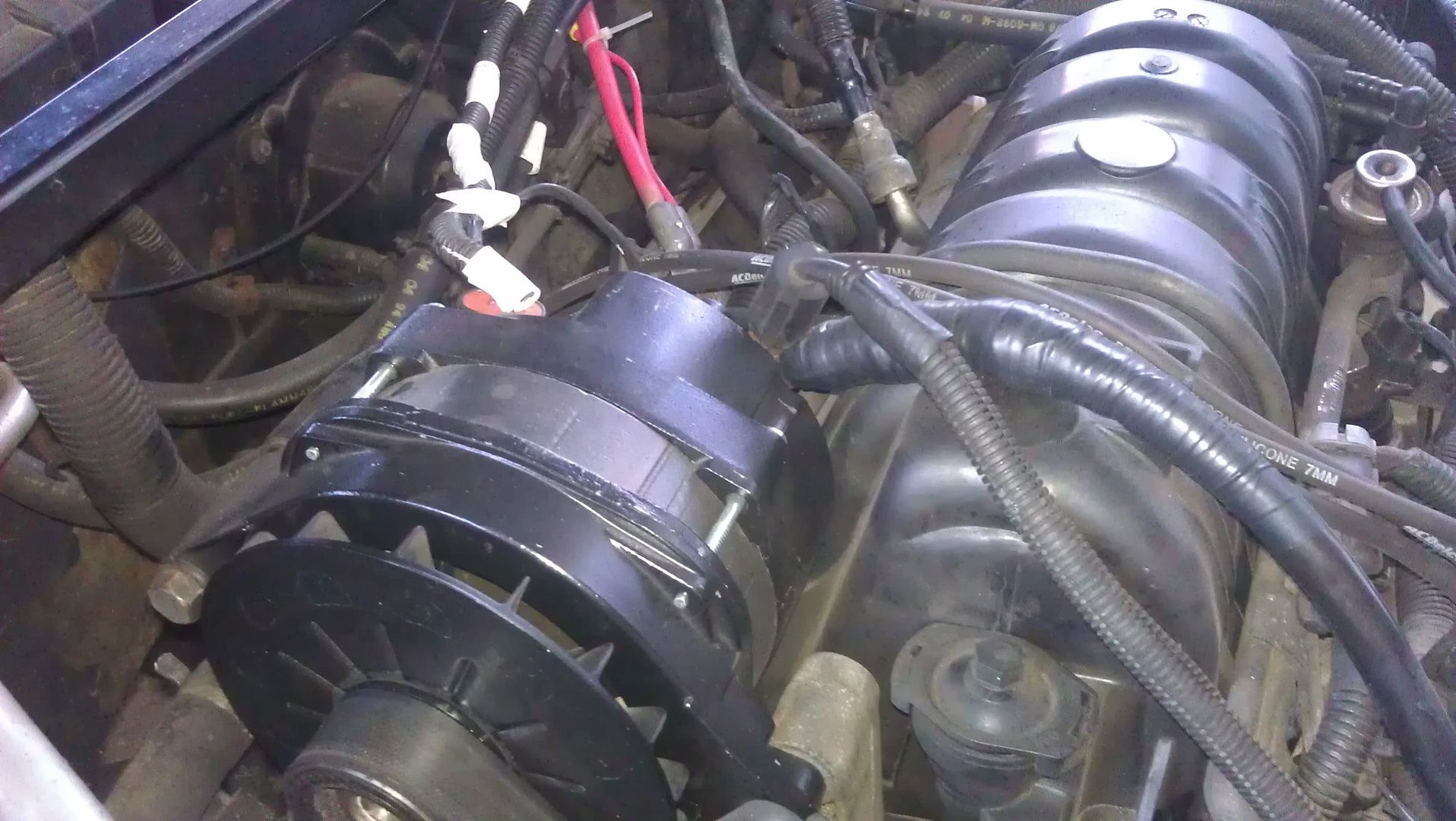 Ran thru firewall.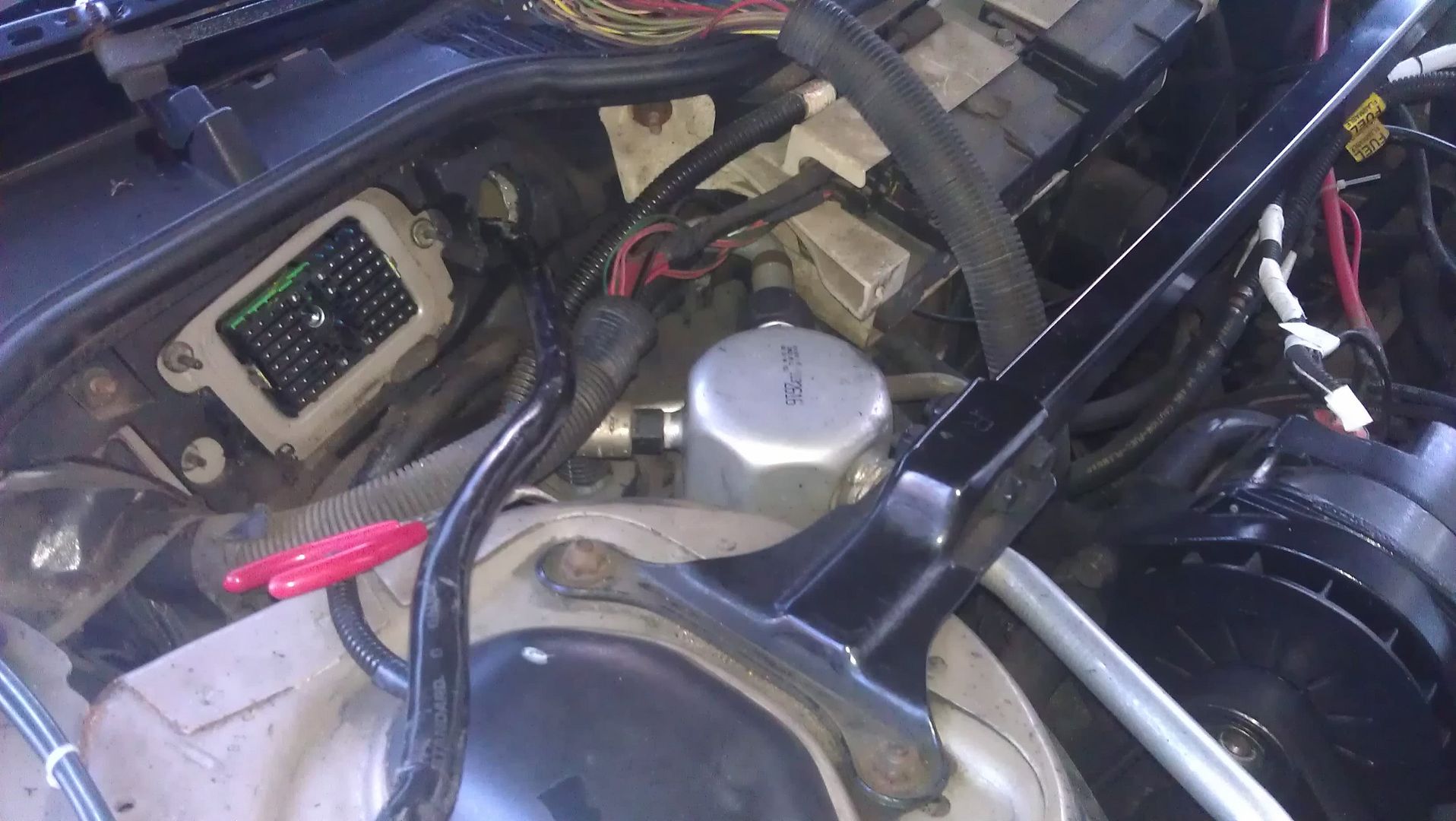 Peel n sealTrunk lid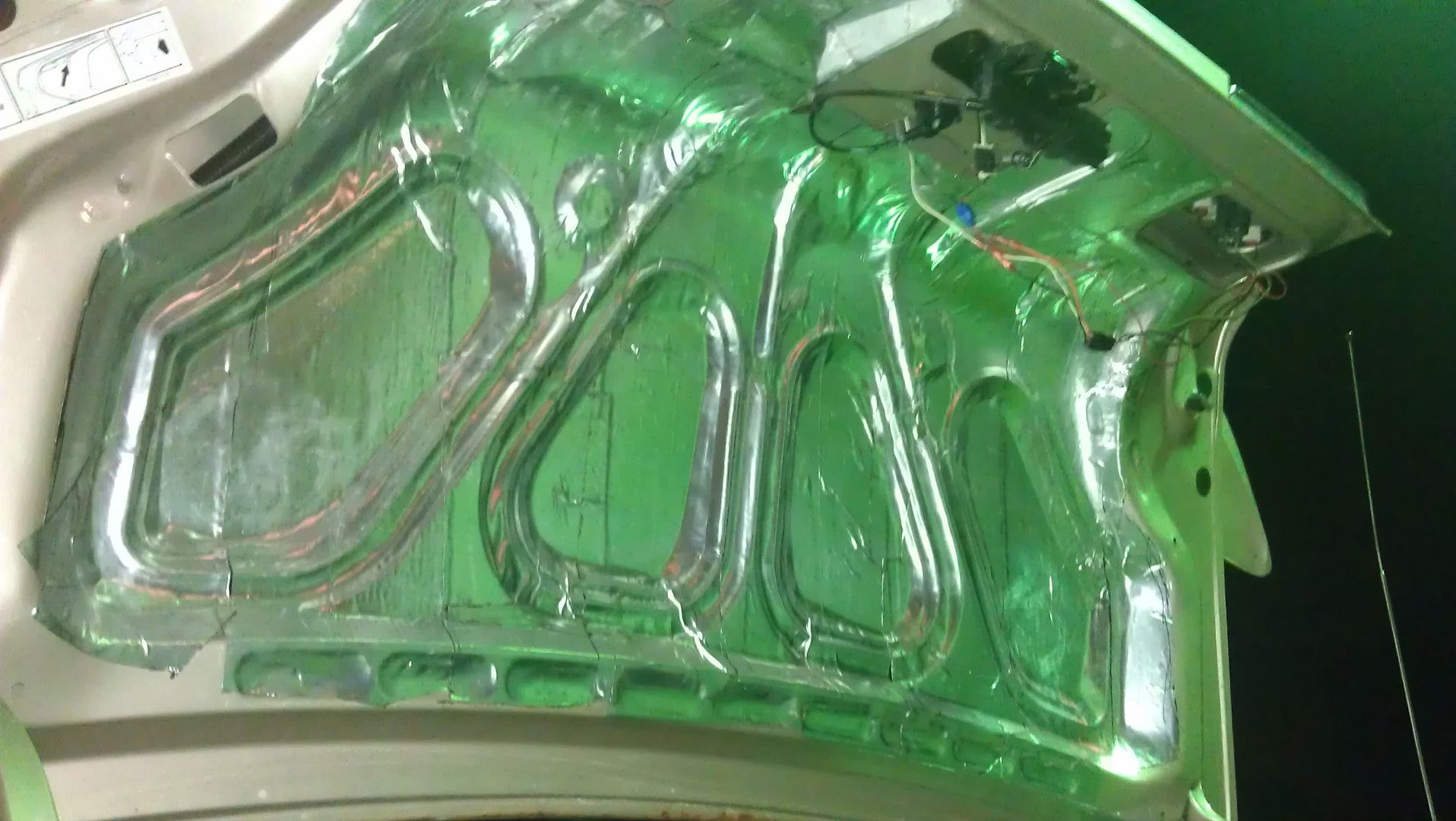 Doors.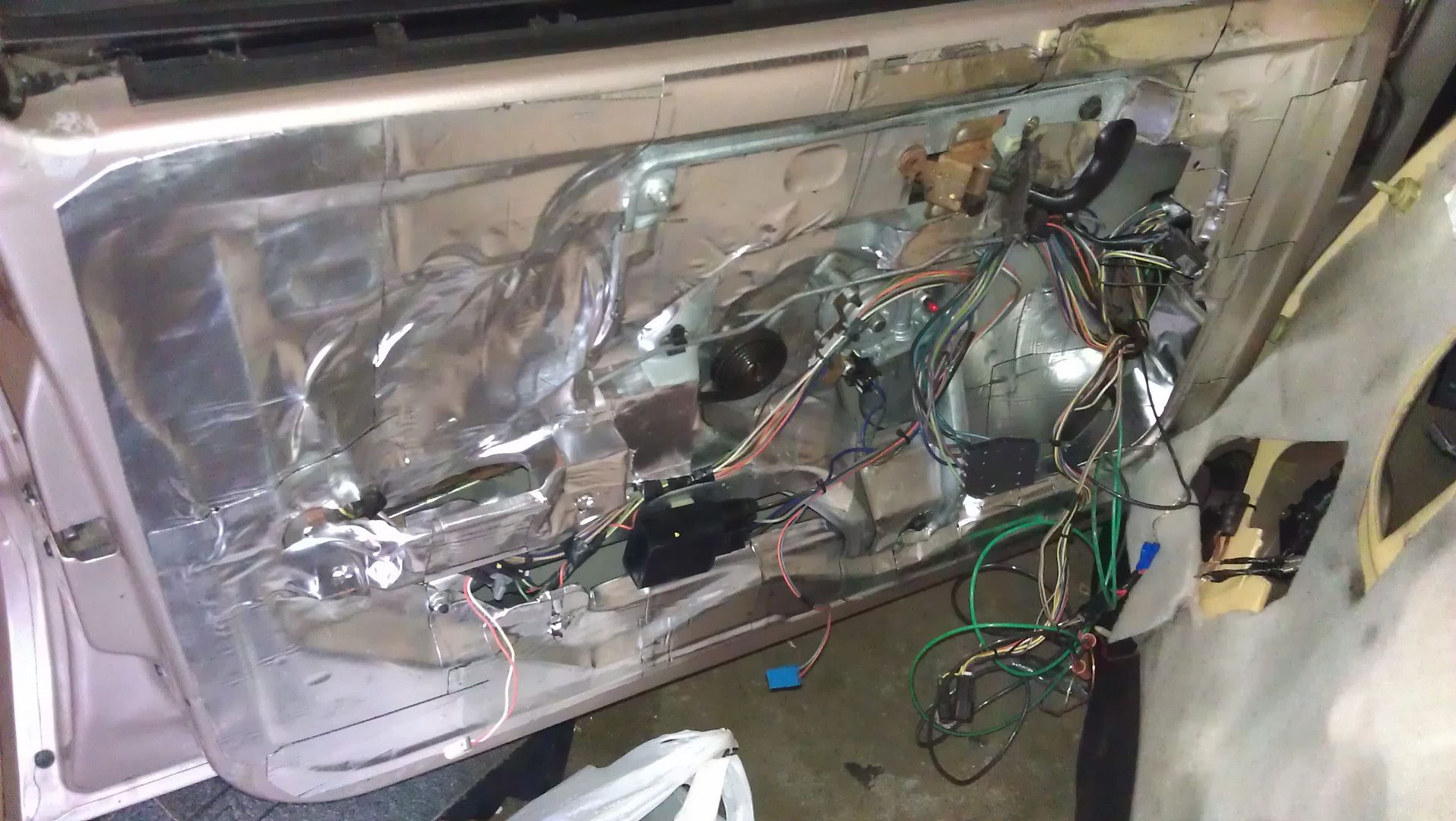 Edited by BFF Larry, 20 May 2013 - 02:12 AM.